Custom ERP Software Developers in India
We design & develop customized ERP software for Businesses. Streamline your entire operations with our ERP solution developed to match your enterprise requirement. Click below to discuss your enterprise ERP requirement.
Get Customized ERP Solution for Your Business!
ERP software helps enterprises to manage & streamline the entire operations. It helps businesses to reduce on Operation costs & increase efficiency. We enable a custom ERP software to match your Business Requirements. Have a discussion with our Expert team to know more about ERP. Click below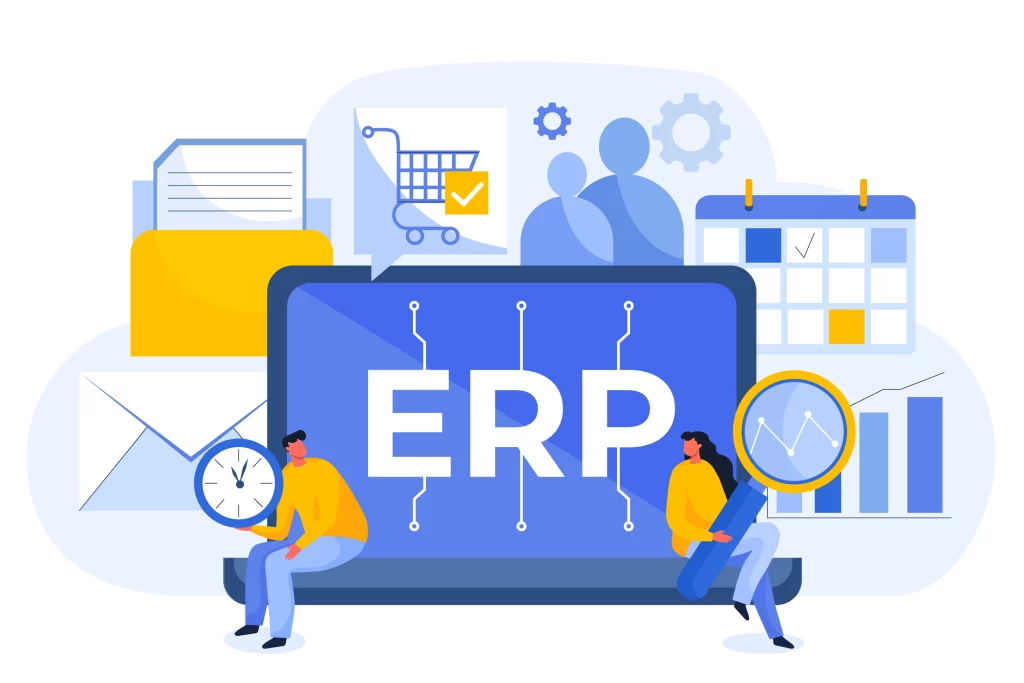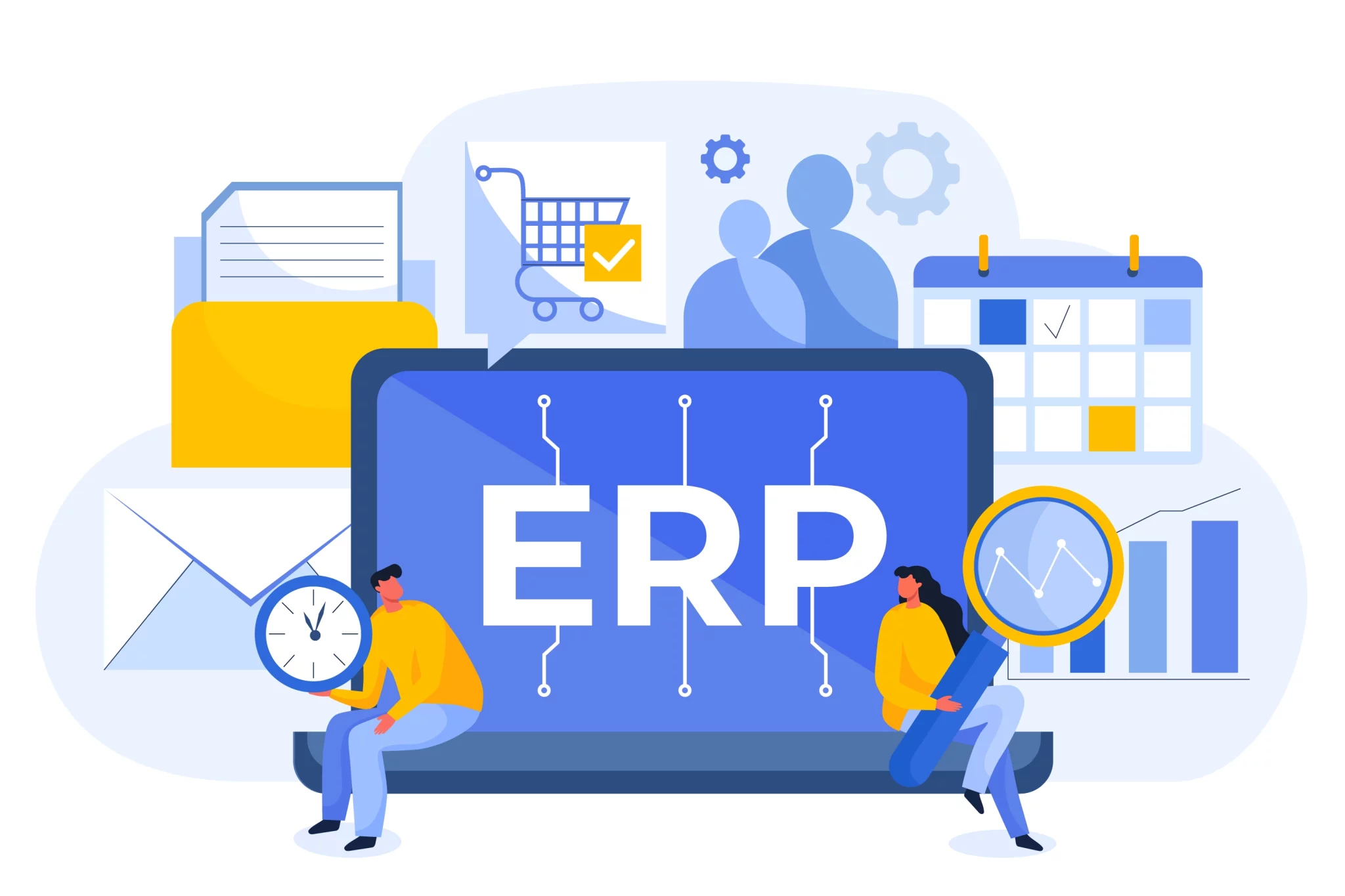 How Our ERP software Development Services Help Your Business?
We work deliberately on all requisites for an ERP to help your business scale operations & ease the entire process.
How Our ERP software Development Services Help Your Business?
The Vital Usage of ERP is to Ensure proper management & efficient operations. We enable this to match your business requirements with an expert team of developers in India.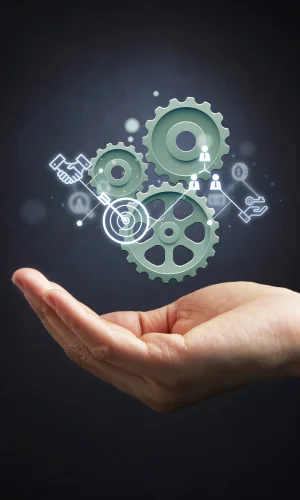 Streamlined Operations
Our ERP software optimizes workflows and automates processes, reducing manual effort and eliminating bottlenecks, resulting in increased efficiency and streamlined operations.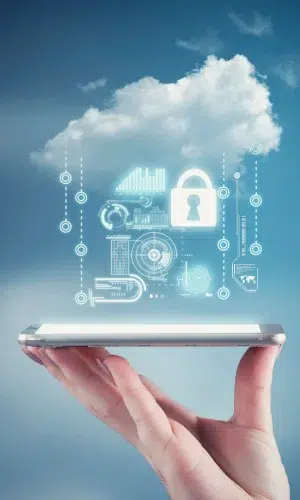 Real-Time Data
With our ERP software Developers in India, you gain access to real-time data on sales, inventory, production, and more, enabling you to make informed decisions quickly and respond swiftly to market demands.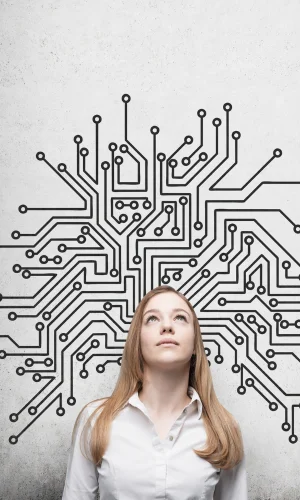 Centralized Information
Our ERP software Development Services consolidates data from various departments into a centralized database, providing a holistic view of your business, improving data accuracy, and facilitating informed decision-making.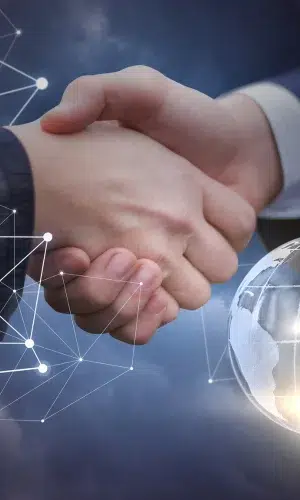 Improved Collaboration
Our ERP solutions facilitate seamless collaboration by enabling employees from different departments to access and share information, fostering teamwork and enhancing overall productivity.
Our ERP Solutions in India
We have a Proven Workflow to develop ERP Software that matches your requirement.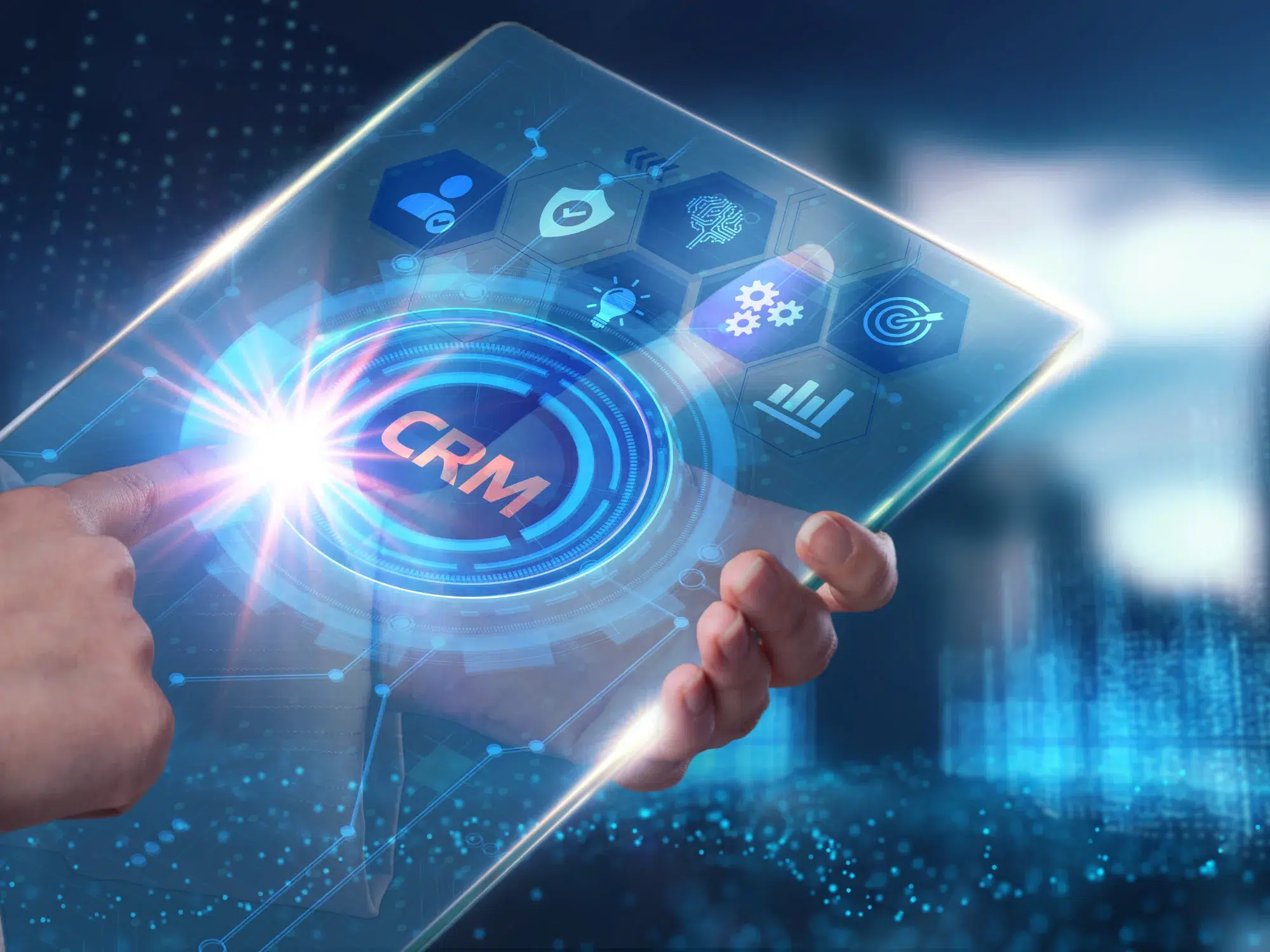 Customer Relationship Management (CRM)
The CRM module helps to boost customer service, manages leads, opportunities and customer issues. CRM provides a 360-degree profile of customers to track the detailed information by consolidating data like their purchase history, communication history, calls, meetings and past interactions.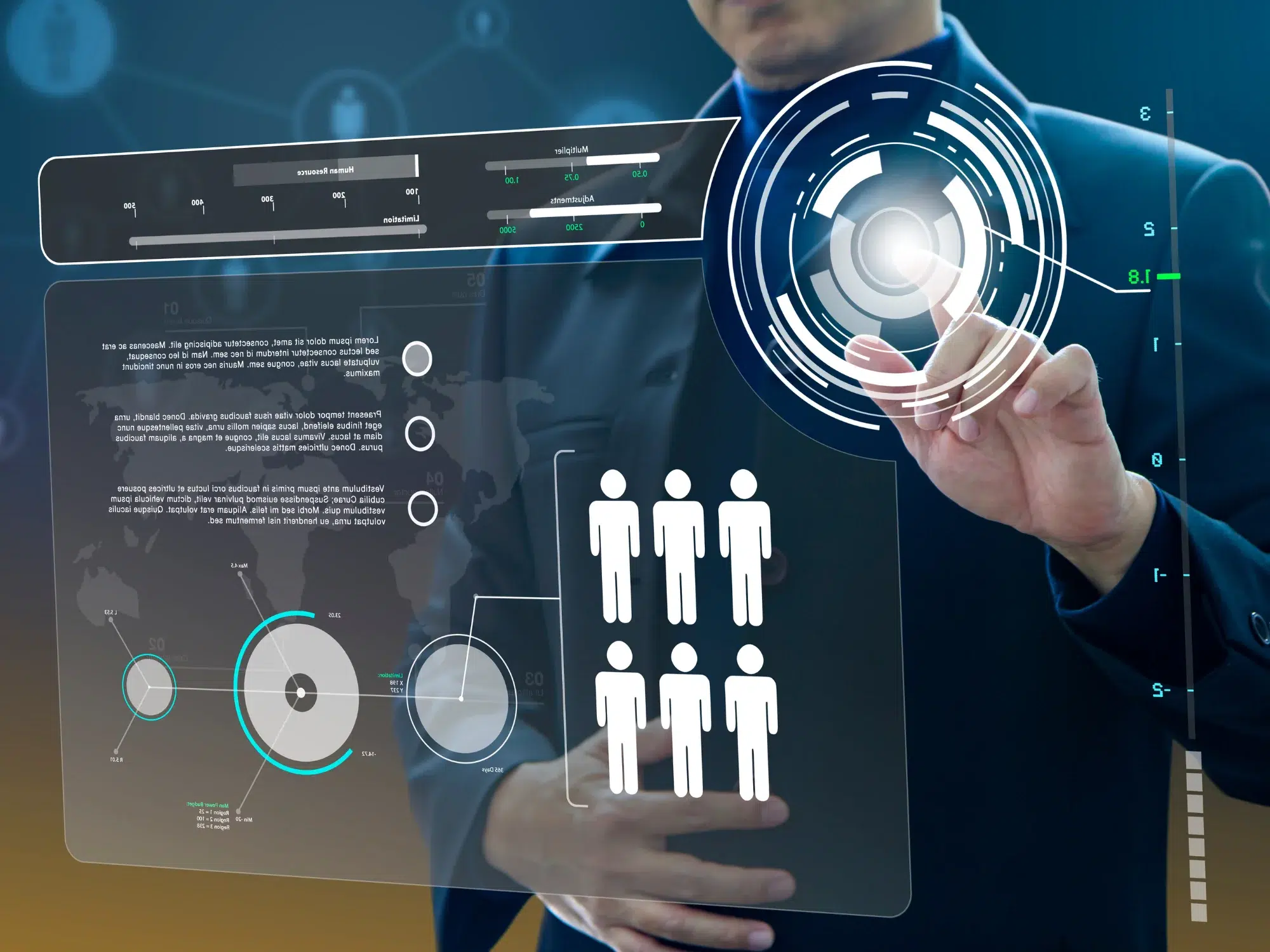 Human Resource Management (HRM)
HRM streamlines the management of Human Resources and Human Capital. Also includes standard HRMS tools like time tracker, timesheet, and database for employee records, job profiles and skills matrix, performance reviews, wages/expenses and payroll system. Some ERP solutions also include LMS function under HRM to deliver training modules to their resources.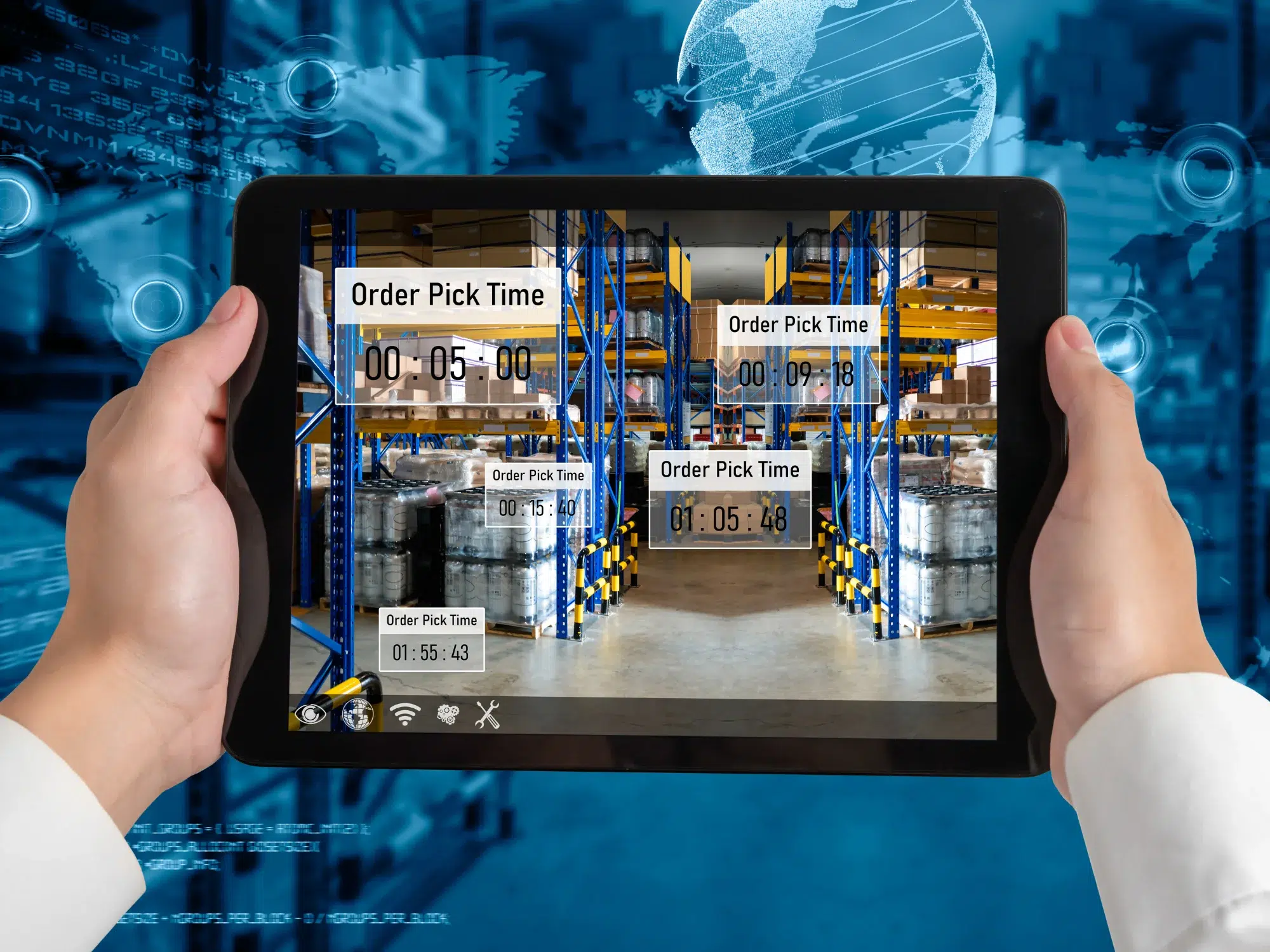 Inventory & Stock Management
Also called material management module, it helps you measure stock targets; standardize replenishments and other inventory goals. Inventory module facilitates the processes of maintaining the stocks in warehouse which involves the activities like identifying inventory requirements, setting targets, monitoring item usages and reporting inventory status.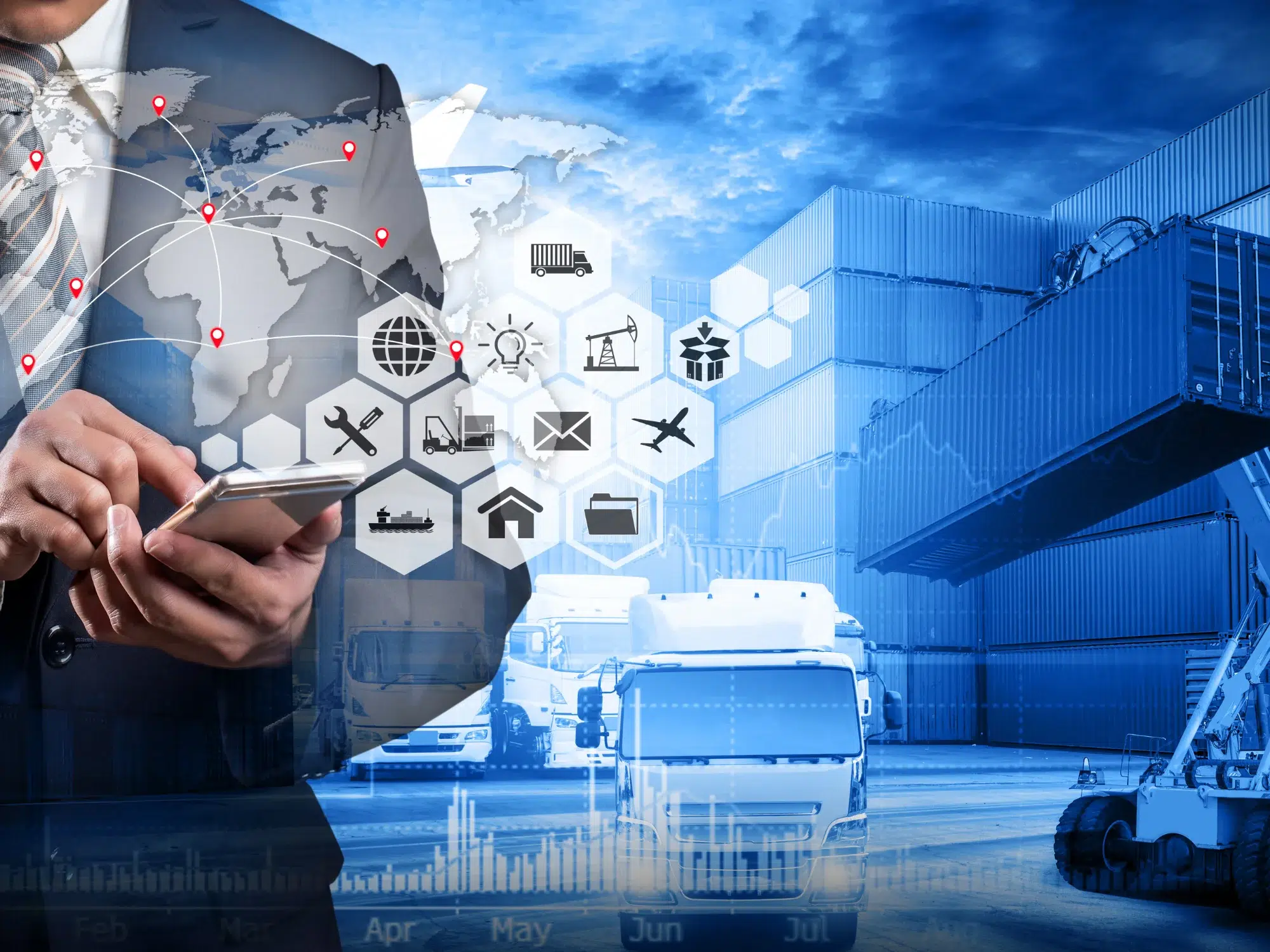 Logistics Management
Efficiently manage your logistics operations with GSA Tech World's comprehensive ERP software. Our logistics management module helps you streamline processes, track shipments, optimize routes, manage inventory, and improve overall supply chain efficiency. Experience seamless logistics operations and deliver exceptional customer satisfaction with our powerful ERP solutions.
Health Care
Manage all your operations which involves Patient Database, doctors treated, doctors employing, pharmaceutical details & nursing staff management under one place. This can be a great addition to manage entire operations under one software & an admin have hold on the database. Modernize your hospital operations with an automated operation process enabled by ERP developed by us!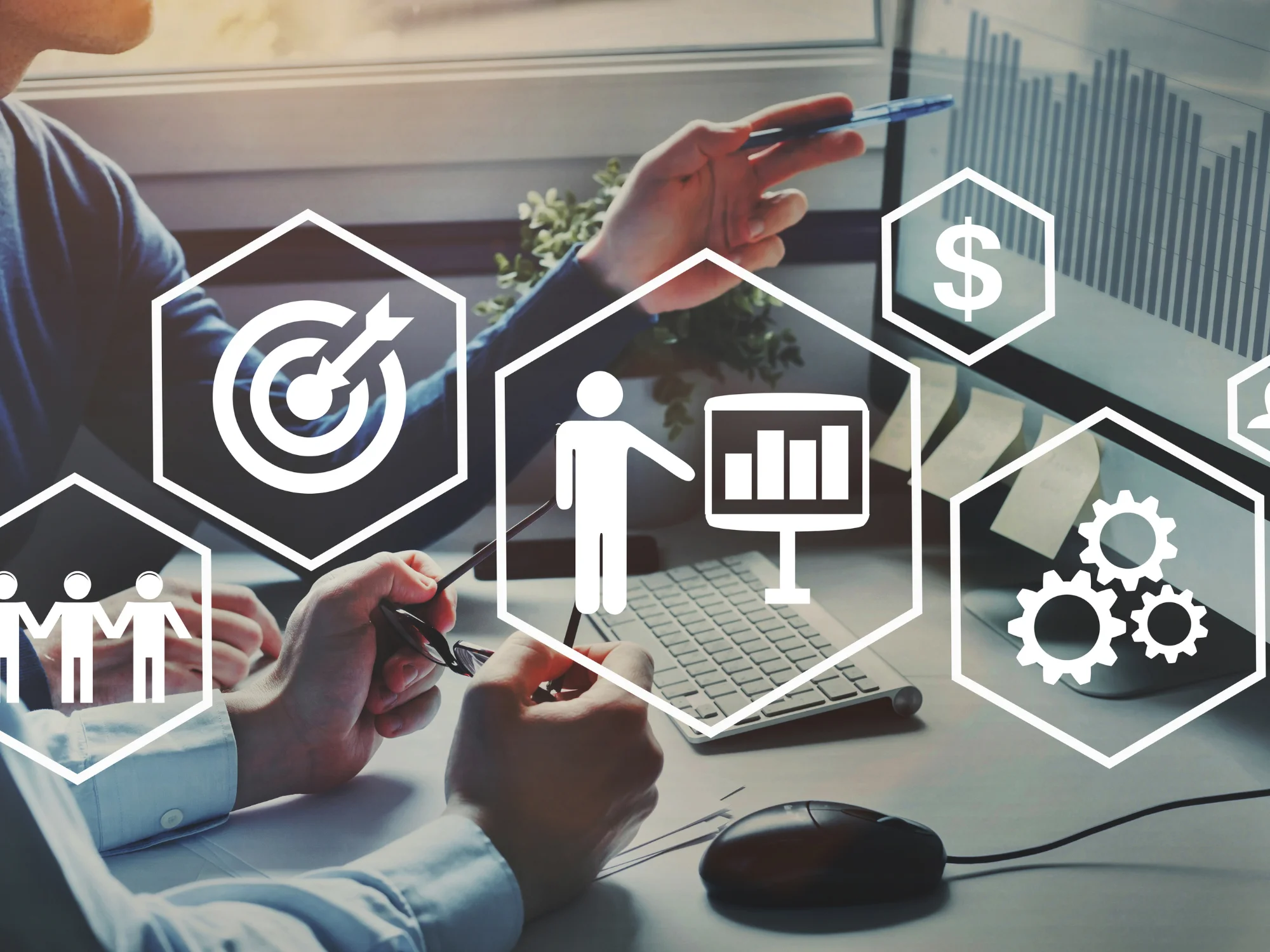 Education
If you are into education industry, then make it more easier for you to manage the entire business under one software. Keep track of all transactions & operations performed starting from a Receptionist till the parents teacher communications. This enables your business save lot on operations & stay intact with all stakeholders including trustees & board members. Be it School, College or universities, we can enable you this efficiency with ERP.
What Special Features of ERP Can Help Your Business?
At GSA Techworld, we offer a wide range of ERP managed services that can help your business transform and reach newer heights of success.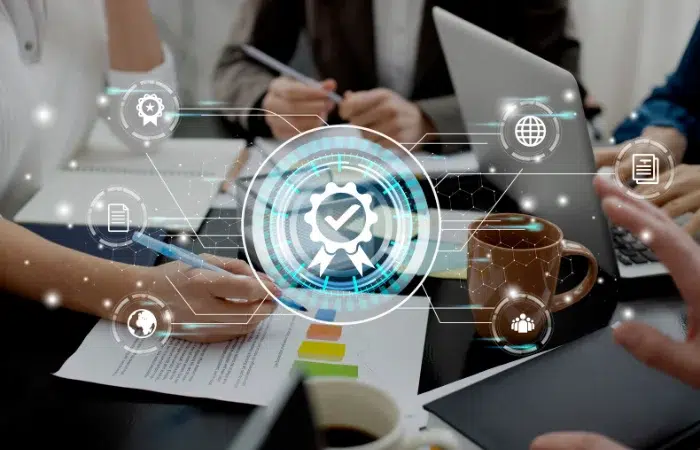 ERPs that mirror your operations
With a bottom-up approach to ERP-building, custom ERP platforms ensure that your business processes and culture are at the heart of your ERP software, cascading into
every stage of your ERP build, release, and maintenance—from data to design, from development to performance management.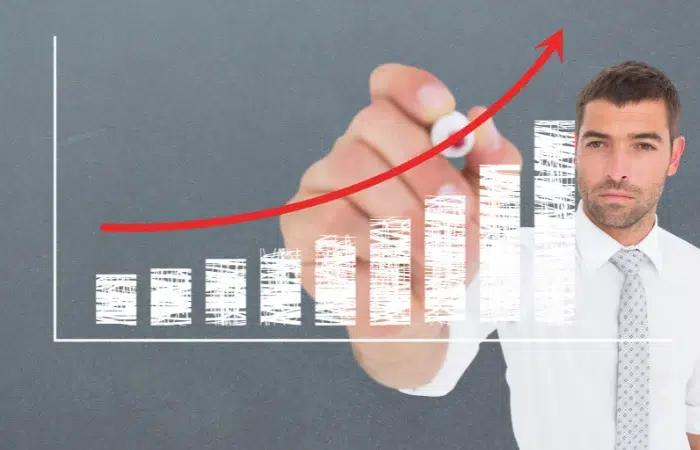 Higher utilization, lower maintenance
Though a custom ERP takes more time during conception and ideation, the build and maintenance takes much less, as the focus is on the business essentials, at the time of different releases. The utilization of features is also close to 100%, since every feature is built to address specific business exigencies.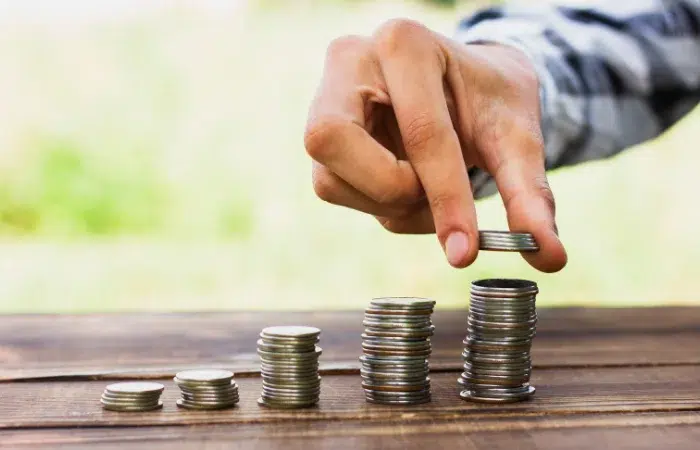 Zero hidden costs

A definitive case in point for custom ERP solutions is its transparency in pricing structures. Since users pay for the platform and data storage, and not for the degree of automations, customizations, or third party integrations, you're always in control of your ERP spends. We are the experts in designing and building the right custom made ERP software.
Talk to Our ERP Expert Today!
Let's talk about your requirement. Our ERP expert can help you with Greater insights about your Industry to get start with Bussiness.