We Build Future Ready Technology
Let's Crack Impossibilities with Technology!
Collaborating with Businesses For Solutions to Any Challenges!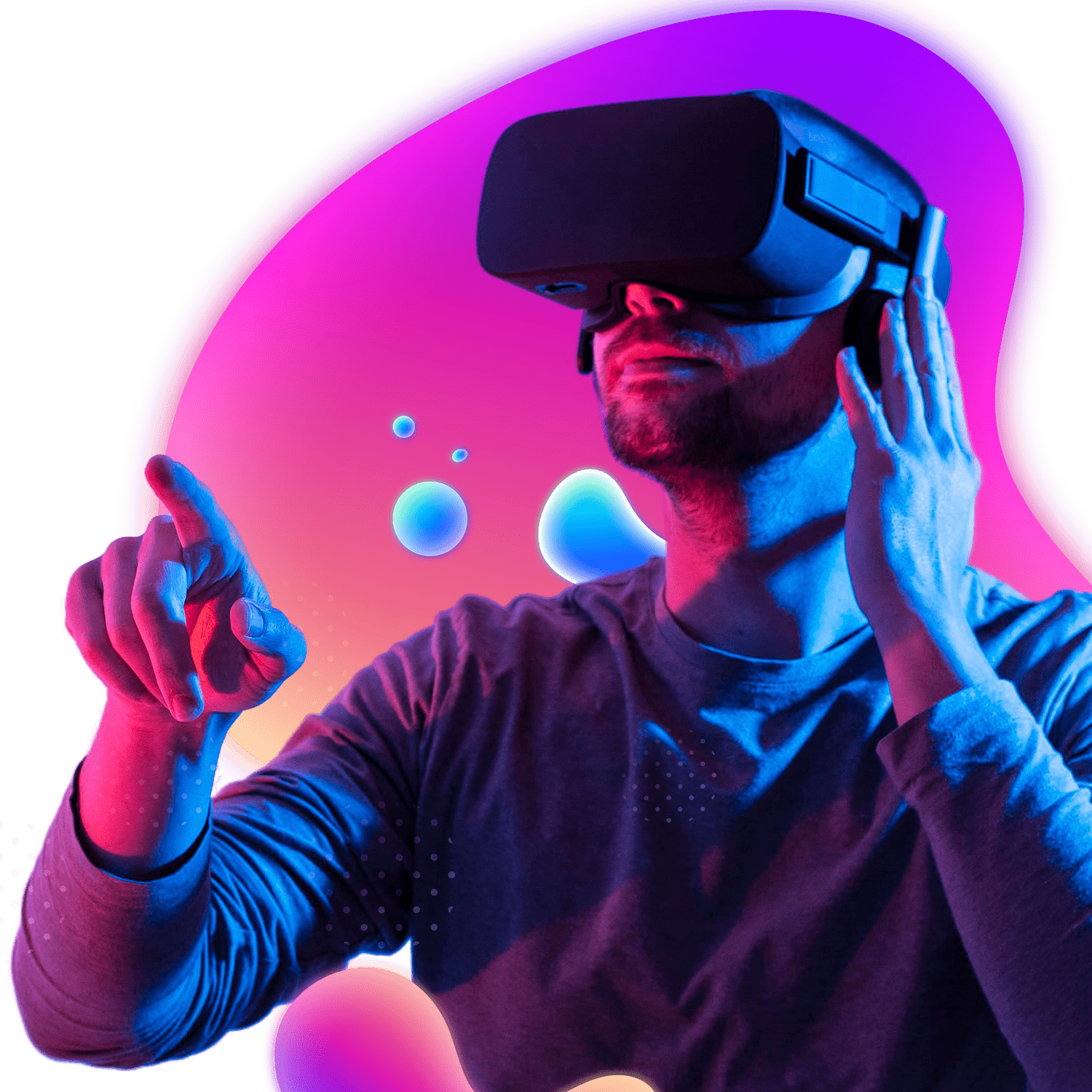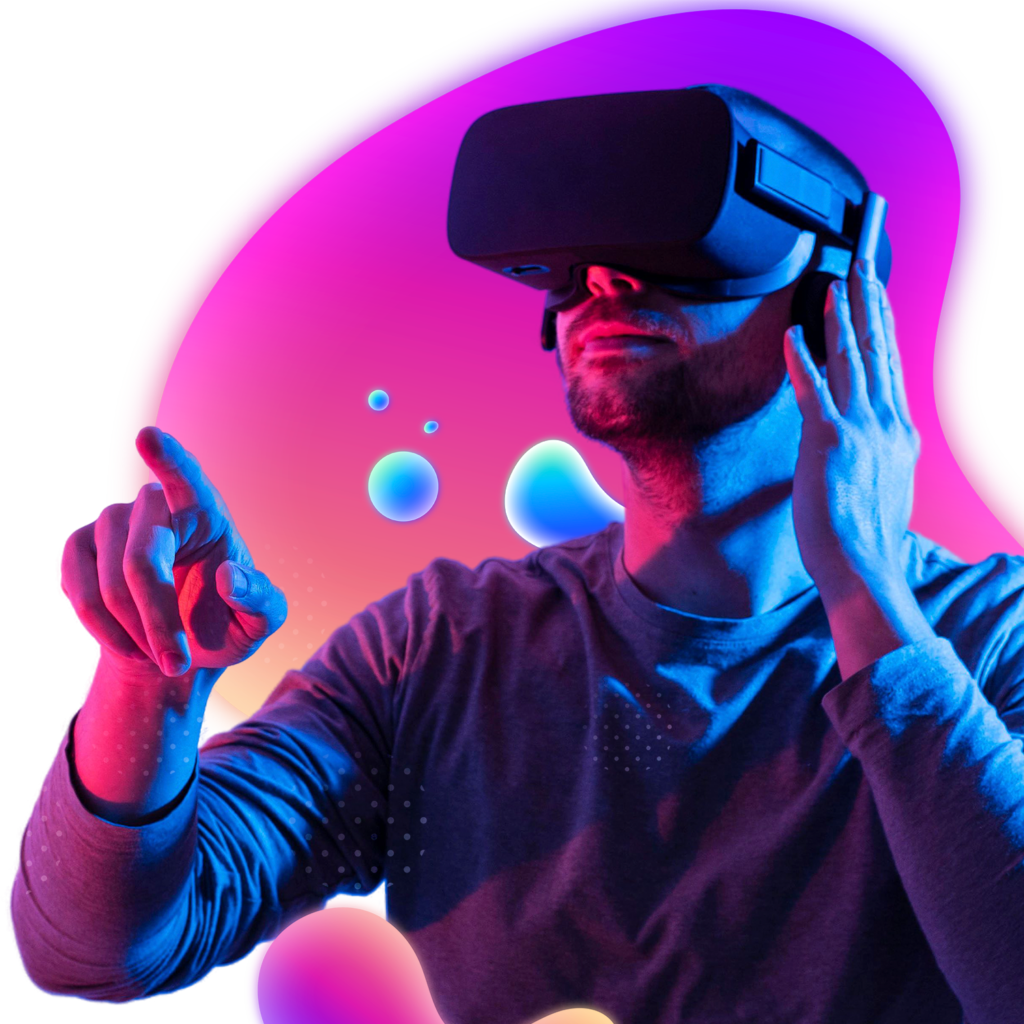 Our Milestones & Contribution to App Market
Maestro Mobile Application Development. Magnificent e-commerce app developers. Streamlined Gaming App Development & Flexile Website Design & Development! More About Us 5+ Countries Serving
300+ Projects Completed 250+ Clients Served 7+ Years of Excellency
We Are Mobile App Developers Based in Bangalore!
No matter what it takes, We'll End up finding the best technology to solve problems!
We develop Mobile Apps for Success!
GSA Techworld is constantly building a great team to deliver excellence in Mobile Applications & Digital Marketing. We have developed mobile applications for various domains across the globe for the past 6 years. We revolve around one principle – "Delivering Value".  We do a strategic approach while planning design layouts & software flow for better User eXperience, Seamless Performance & Converting App User Interface.
Enterprise Software & Mobile Application Solution
We leverage our technology experts, professional project leads & creative developers to execute our client's digital product. We always offer appealing design & performance with all-time support to our clients! 
UI/UX Design
Our creative UI team produces Intuitive UI designs for Apps, Websites & follows user-centric approach.
E-Commerce Solutions
Start your e-commerce business from anywhere. Customized e-store with online payments, shipping & stock management for vendors.
Our System To Produce Thriving Mobile App
We follow 6 Stages of Mobile App Development
Starting from gathering resources, and planning to mobile app deployment & monetization, we help you with 24/7 support.
01. Market Research
We perform market research on your requirements to understand - How your mobile application can stand out of competition & user expectations!
02. Planning & Resourcing
We prepare architecture & plan resources for the best accomplishment of the project. At this stage, you'll understand how your app works! 
03. UI & UX Designs
Our creative designers provide you the eye-popping designs of - How Your Android App Looks! These designs are User eXperience Focused!
04. Coding & Development
Our developers now giving life to your app! They work on various aspects to make Functional Android Mobile Application. Ideas getting lives!
04. Testing & Deployment
At this stage, your newborn android product undergoes testing for errors. Once done, it is made live on Playstore!
06. Training & Strategisation
After successful deployment, our Business Development & Tech team knowledge you about App usage & monetization methods!
Unlock Your Brand Reach with our Marketing Solutions
Digital Marketing Experts past 5 years
GSA Techworld with its core tech capabilities have been extended to Digital Marketing. Automating Marketing Campaigns has become an All-Important task to perform in this competitive market. 
We at GSA Techworld, have analyzed and researched the challenges & opportunities of many SMEs. We understand for many Local, Small & Medium businesses to increase consumers, and brand reach & to attract revenue, marketing is an integral part of your Business Model. Budget, the right set of brains & strategies to overcome competition, increasing market share & automating marketing campaigns are the biggest challenges.
We bring the best brains & right strategies to enable your Brand opportunities. Our specialized tools & CRMs to analyze, consumer behaviors & optimize campaigns accordingly, plus keeping them engaged with brands would be a great help to your business success. We want you to win customers & add value in terms of revenue & customer loyalty.
What Clients Say About Our Work...
We define success by our Clients Digital & Technological growth. GSA TECHWORLD is a Key Player & Leader in Mobile App Development!
I have been working with the team since last 6 months for my new dental clinic. Overall the team is hard working and delivers work as promised. They have managed multiple aspects for my company, and I have had a good experience with competitive pricing
It has been delightful to work with GSA tech world. They have a well-trained team of certified designers that can & will create the web site that you have been dreaming of. They offered quality solutions within my budget. Great design team and quick turn around on all projects and request. I would highly recommend them, if someone is looking to hiring a website design and application development company. We also received support every-time for any queries or difficulties whenever required. Overall, we are very pleased with GSA tech world
Good business entity to give projects , i gave my digital visiting card project & SEO work. they have completed it within the time taken with good quality. Thank you for your support.
GSA did a very good job in creating Android app and website for our Company, GSA need to improve on the Customer relation ship while talking to the clients on Phone.. Need some one who can understand the customer requirement and provide the proper solution on the same. Over all experience was good.
got my own mobile app developed from GSA Team. This is a enthusiastic team and they like to take up new work. My app had some challenges of live connection with hardware and complex logic. They did it for the first time and did good work. They deliver what they promise. My suggestion for them is to increase the ream size so that they can more effectively manage their work load.
GSA was very patient in understanding my requirements and also agile enough to incorporate changes. They understand that customer will change requirements after seeing the first draft of the website and are ready to implement the changes. The developers provide experienced suggestions too. My experience with GSA was great. I am sure I will work with them again.
My company just wanted to say that we were very impressed with the quality of the website, the price we paid compared to other GSA Techworld was extremely low. I love the finished product you provided us. I highly recommend GSA Techworld as a top website designer.
GSA TEAM have done great job in term of developing projects which requires a innovative and patience. Both things take time. Good support by team GSA, definitely deserves a recommendation
GSA Techworld is the place to get the mobile app developed. The management & staff are very professional and supportive. The requirements are clearly understood and delivered in time.
Our Client Base Across Globe
Traverse Our Mobile Apps Portfolio
Technology advancements & Brand Nourishment is being our continuous endeavor. Our success is our projects...
Our Tech Stack & Capabilities!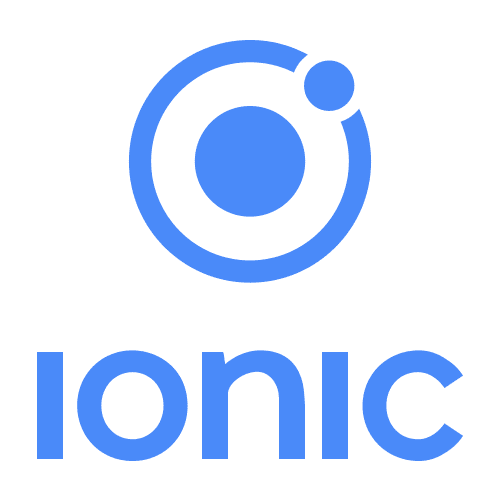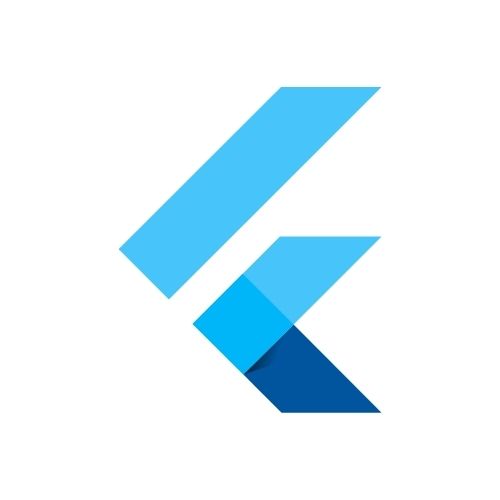 Do You Have A Project For Us?
Consult our Experts, Decide the best strategy, Get a prototype of your business idea with Unique UIs. Level up your Business idea with our excellent App developers. Avail 24/7 support during development!