We Build Future Ready Technology
Let's Crack Impossibilities with Technology!
Collaborating with Businesses For Solutions to Any Challenges!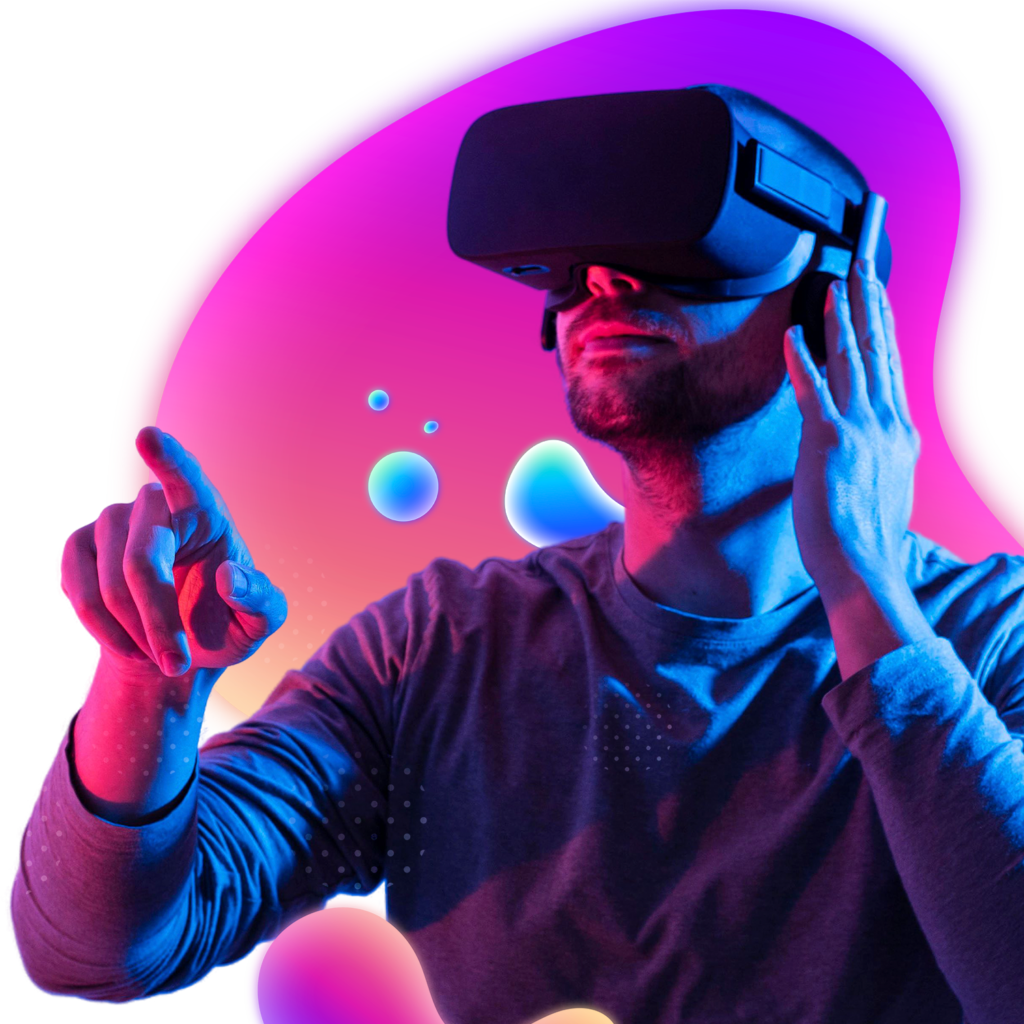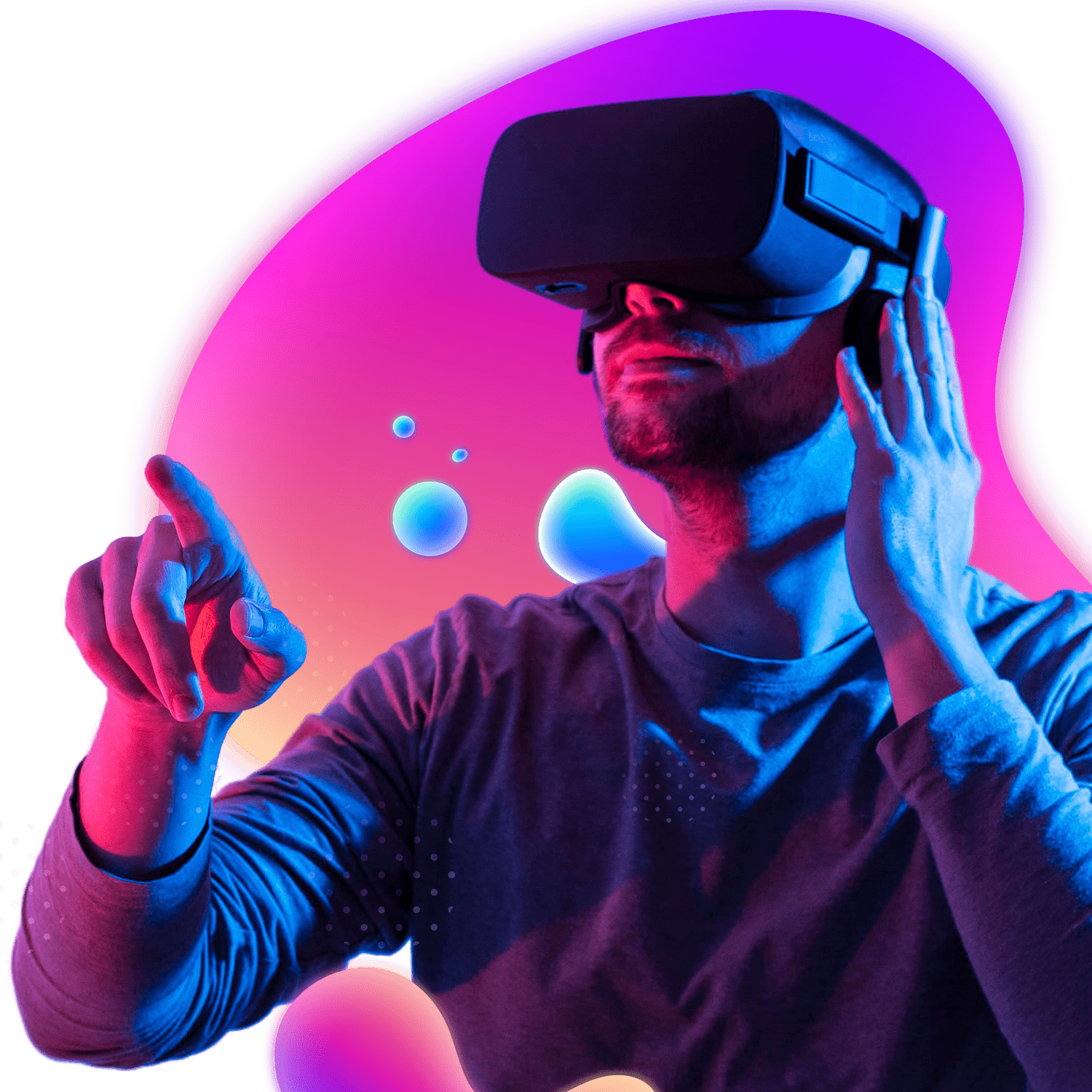 No matter what it takes, We'll End up finding the best technology to solve problems!
GSA Techworld started in 2016 is based in Bangalore, India. We have been delivering excellent Mobile Apps, Websites & ERP Solutions to Global Businesses. We are consistently building capabilities to meet New Age Technology with more accuracy & performance-oriented solutions. We build technologies to solve business challenges with the Best Approach and cost-efficient path. 
We've worked on enabling technology for many businesses across the world. We are consistently striving to deliver excellence with updated technology & software innovations to the world. 5+ Countries Serving
300+ Projects Completed 250+ Clients Served 7+ Years of Excellency
Our Technology Solutions!
Enterprise Software & Mobile App Solutions
We leverage our technology experts, professional project leads & creative developers to execute our client's digital product. We always offer appealing design & performance with all-time support to our clients! 
UI/UX Design
Our creative UI team produces Intuitive UI designs for Apps, Websites & follows user-centric approach.
E-Commerce Solutions
Start your e-commerce business from anywhere. Customized e-store with online payments, shipping & stock management for vendors.
Our Approach Towards Developing New Product
Be it Mobile App or Website! We follow a different process for ERP Development
01. Market Research
We perform market research on your requirements to understand - How your mobile application can stand out of competition & user expectations!
02. Planning & Resourcing
We prepare architecture & plan resources for the best accomplishment of the project. At this stage, you'll understand how your app works! 
03. UI & UX Designs
Our creative designers provide you the eye-popping designs of - How Your Android App Looks! These designs are User eXperience Focused!
04. Coding & Development
Our developers now giving life to your app! They work on various aspects to make Functional Android Mobile Application. Ideas getting lives!
05. Testing & Deployment
At this stage, your newborn mobile app undergoes testing for errors & shall be made ready to go live. Once done, it is made live on Playstore!
06. Training & Strategisation
After successful deployment, our Business Development & Tech team knowledge you about App usage & monetization methods!
Our Tech Stack & Capabilities!
Traverse Our Mobile Apps Portfolio
Technology advancements & Brand Nourishment is being our continuous endeavor. Our success is our projects...
Our Client Base Across Globe
Do You Have A Project For Us?
Consult our Experts, Decide the best strategy, Get a prototype of your business idea with Unique UIs. Level up your Business idea with our excellent App developers. Avail 24/7 support during development!