Join a Brilliant Team of Tech Builder!
We have opening for various roles. We are looking out for a Joyful, creative & brilliant brains to join our team to crack impossibilities with technology.
Why You Should Join Our Team?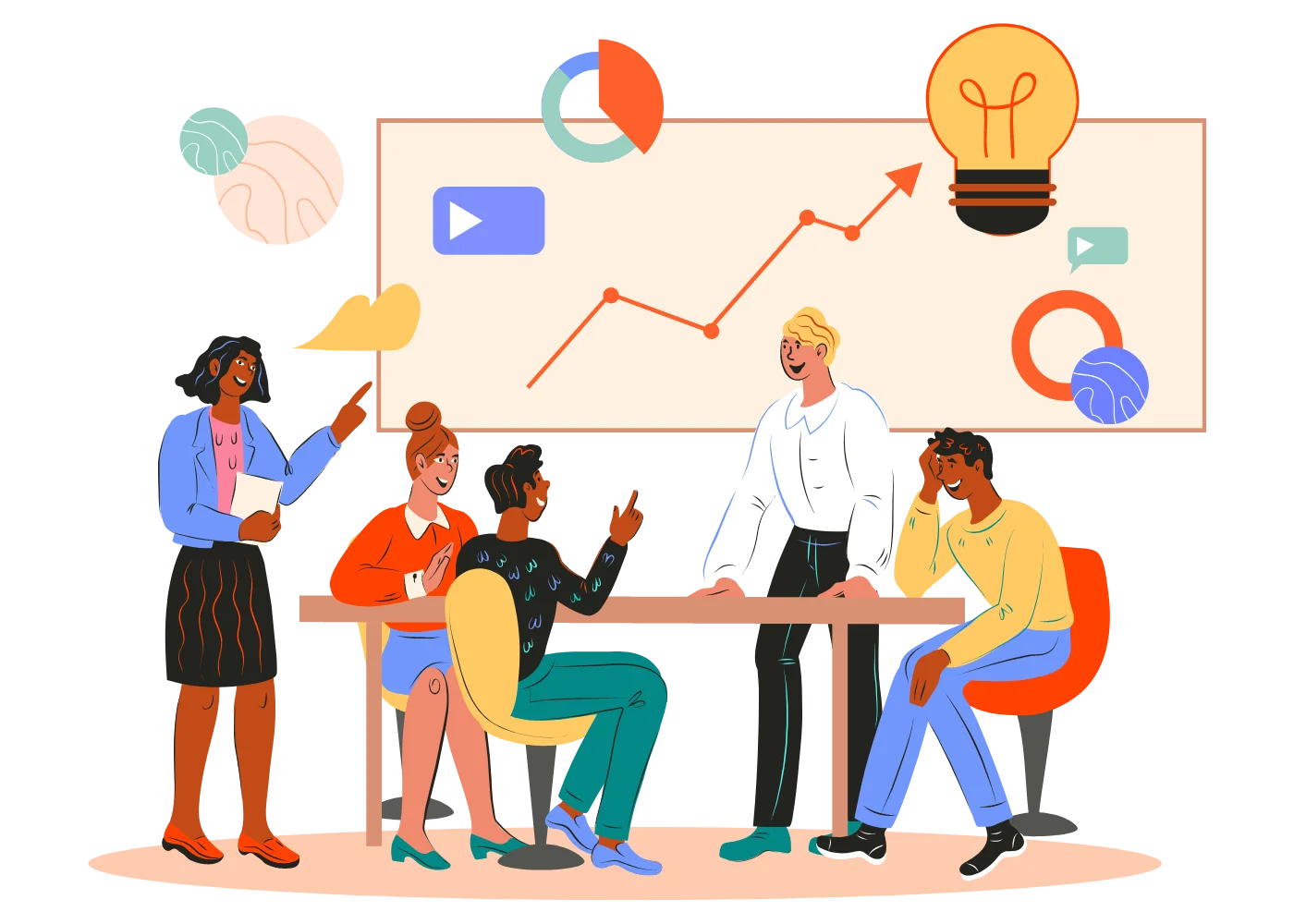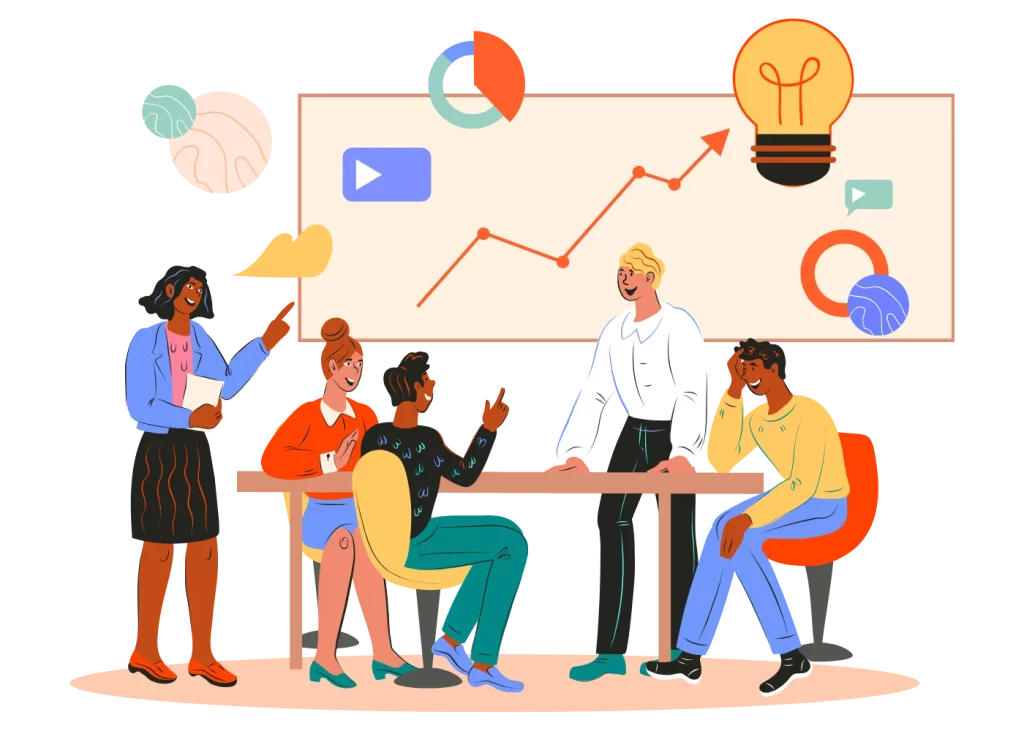 We believe in Flat Hierarchy! You can explore plenty of industries in GSA Techworld. We are not limited to single industry, we work with many businesses in various domains. A diversified tech knowledge enables you to tap more & more opportunities. Find few important reasons for you to join us.
Business Development Executive(Female Freshers) Bangalore Full Time 2 LPA – 3 LPA Apply Now Job Description – We are looking for a resilient, empathic … Business Development Executive(Females only) Read More »
Apply Now