It is Delivery of Performance! Start Discussion & Get Free Estimate...
We deliver the best performing Mobile Apps & Websites. Our product design principle is User Friendly Mobile App & Conversion focused Websites for business. We take active part in every stage of product development from Product Design Planning to Deployment. We consider your Brand rules while designing products. Our digital solutions are oriented towards scalability & profitability of our clients business.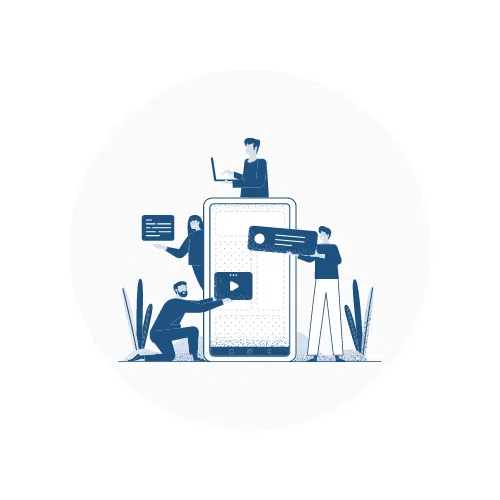 Apps Development
Beautiful mobile applications for Android & iOS with structured coding & relentless testing for zero errors!
Website Development
Aesthetic website design with well organized flow & page hierarchies. Programmed for SEO driving traffic to sites.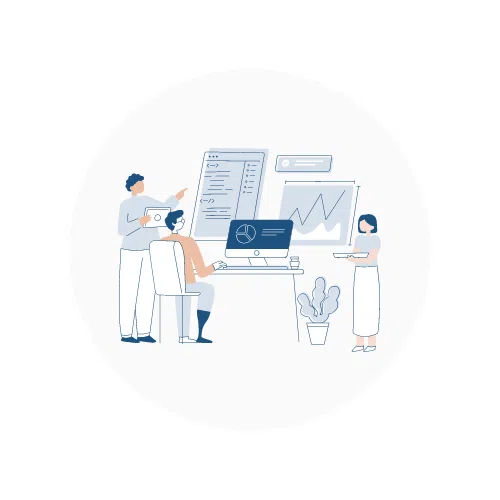 ERP Solutions
Designed for end to end humanless business operations delivering 100% corporate efficiency.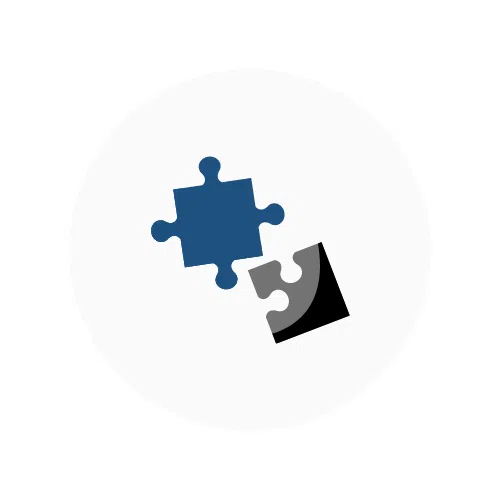 Game Development
We design premium quality games with convincing gaming experience, connectivity & audio effects!
Digital Marketing
Our expert team of digital marketing boost your business for growth & scalability. Our experts perform effective SEM, Social Media Marketing, Google Ads & more...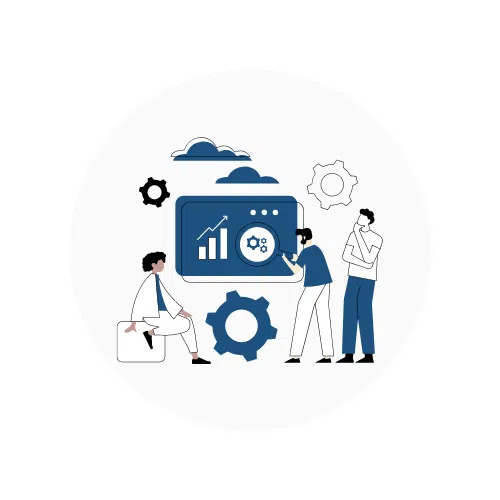 Search Engine Optimization
We have proficient SEO skills to rank high & drive more traffic from Google Search Engine. We follow best white hat methods to achieve promising results!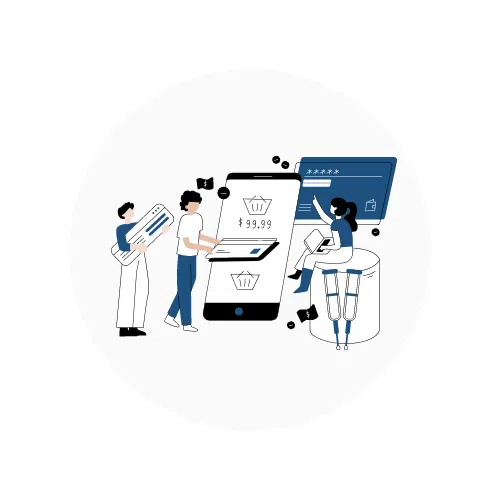 E-Commerce
We help you setup digital store & sell products from your home. Get systemized, organized & customizable website to establish online presence. Receive payments from 60+ countries.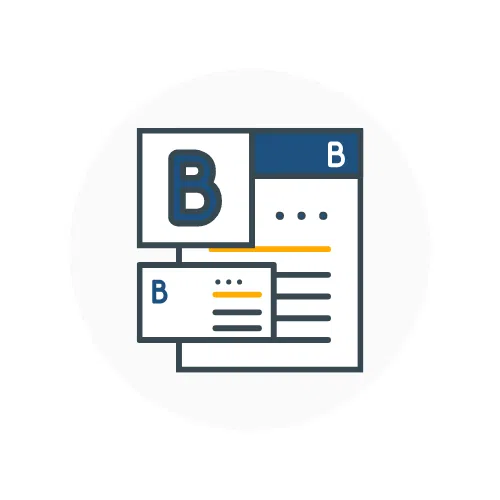 Logo Designing
Stunning designs , radiant look & conveys your brand values to people. We consider your entire business values, theme & vision to embed within the logo. Get logo for corporates, NGO, Websites etc.,
"If you don't build your own dream, someone else will hire you to build theirs"
We have optimized our workflow process for better efficiency & faster delivery.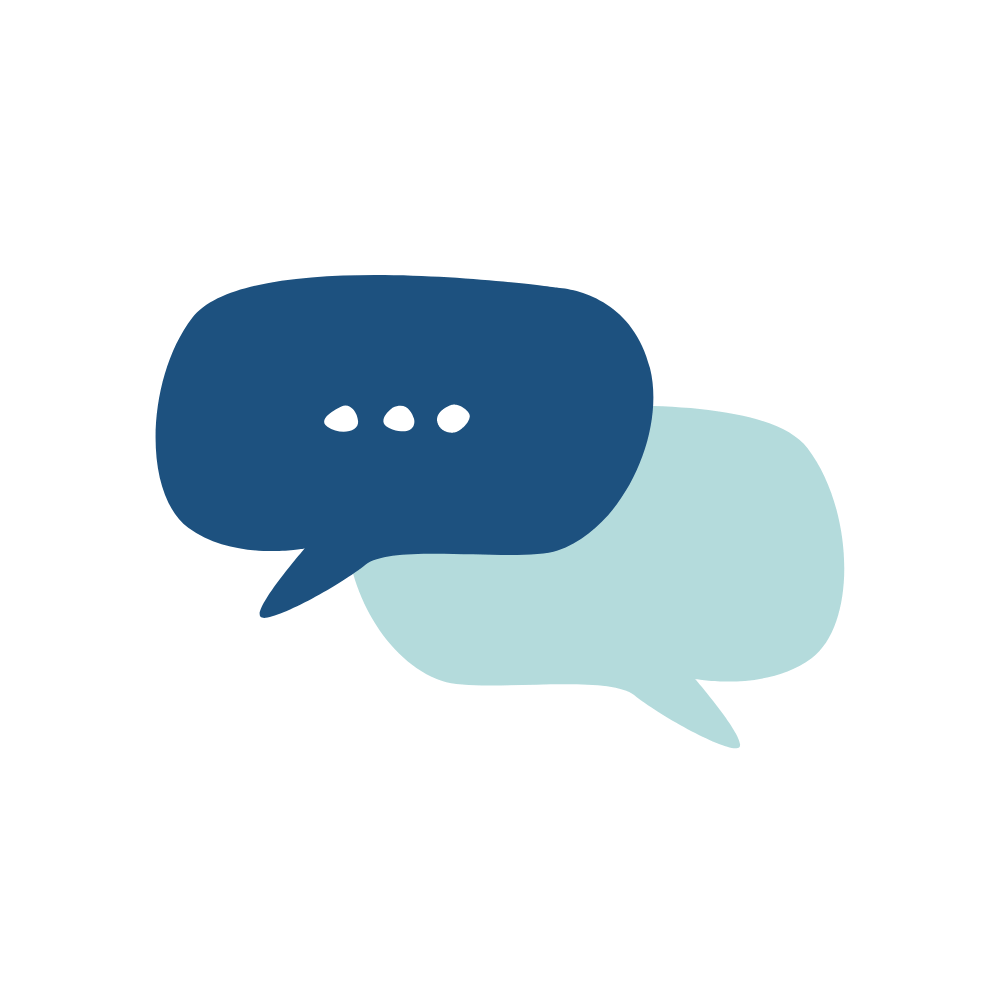 First, we clearly discuss about your idea & understand your requirement. This is a free consultation & project estimation is given at this stage. Then, we perform research on competitors for various understandings. 
Project Planning & Milestone Documentation
We plan project using top-down approach. We divide project into small milestones & document it along with timelines. The same is shared with our clients for reference.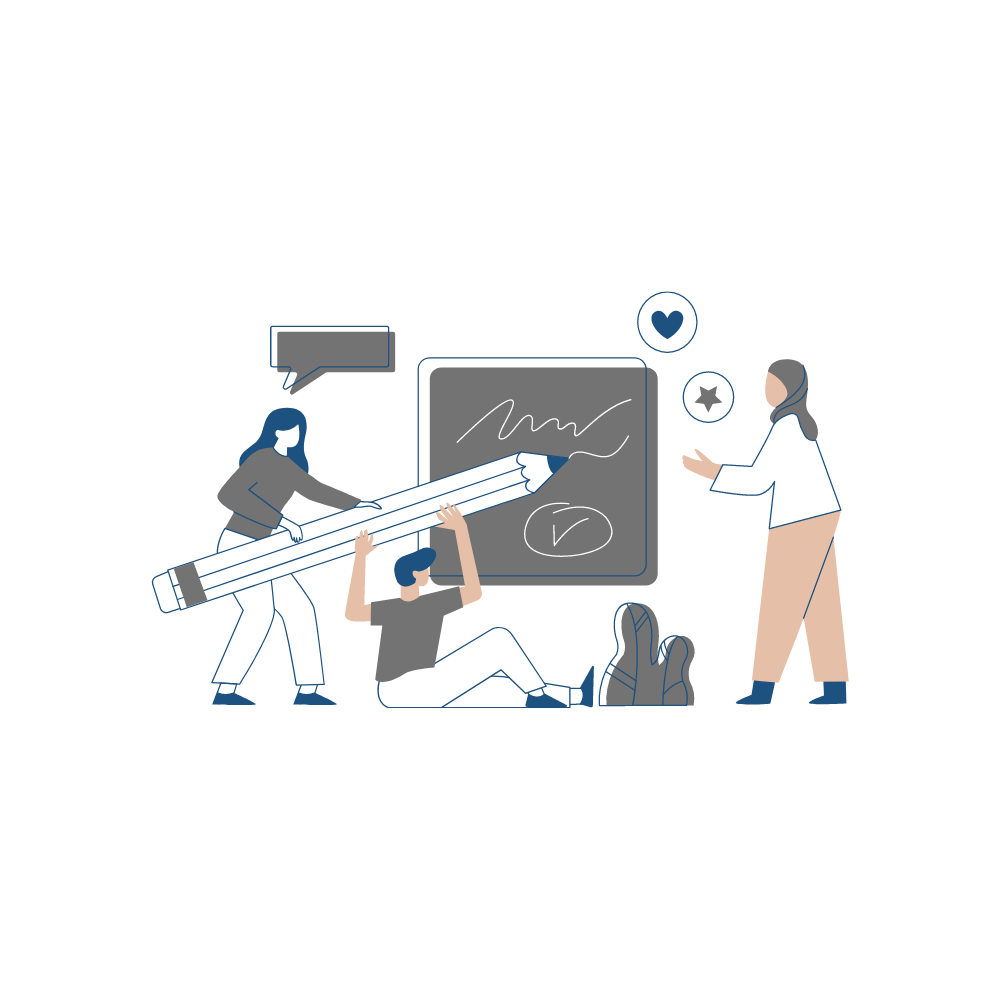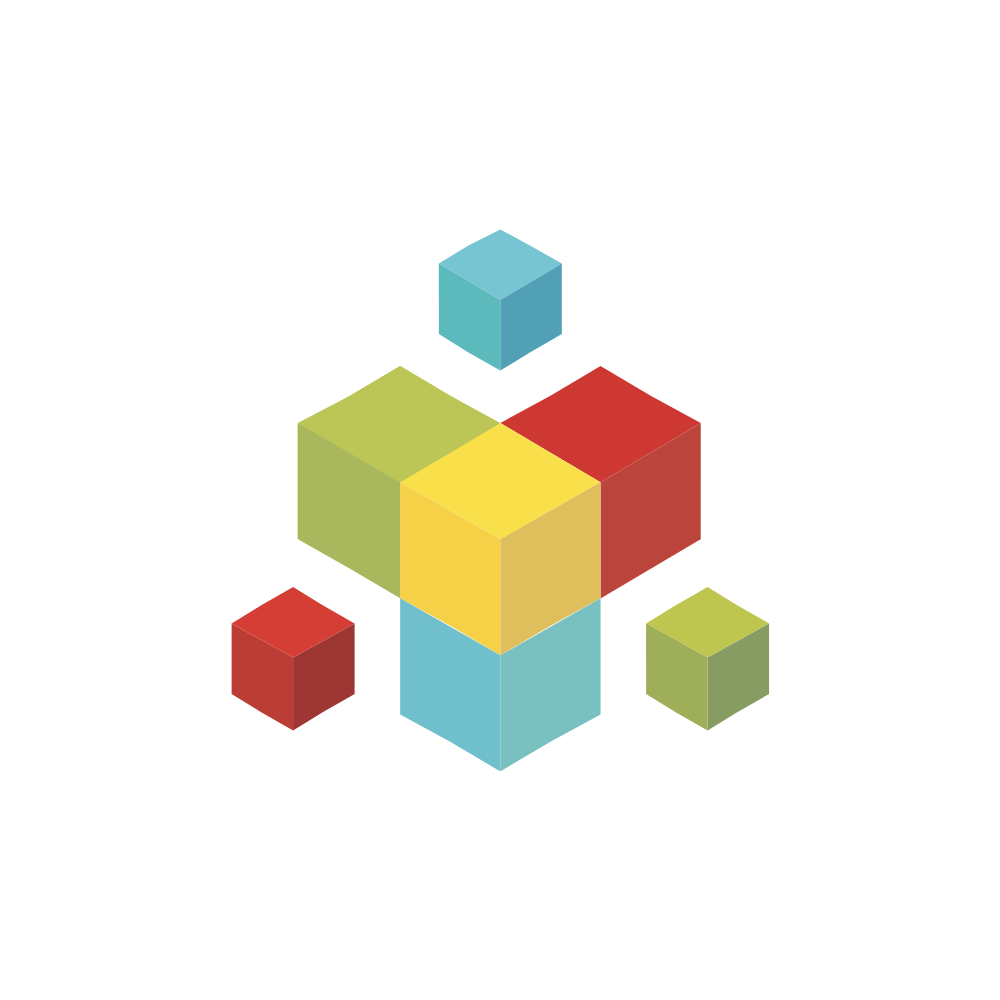 In development, we start first with UI designs & share it with respective client. Client can suggest any required changes in UI. After 100% satisfaction of client, we move to the next stage of development. 
This stage is a crucial part in development process. Performance & efficiency are outcome at this stage. After complete development we connect backend with frontend to ensure proper performance of mobile app or website.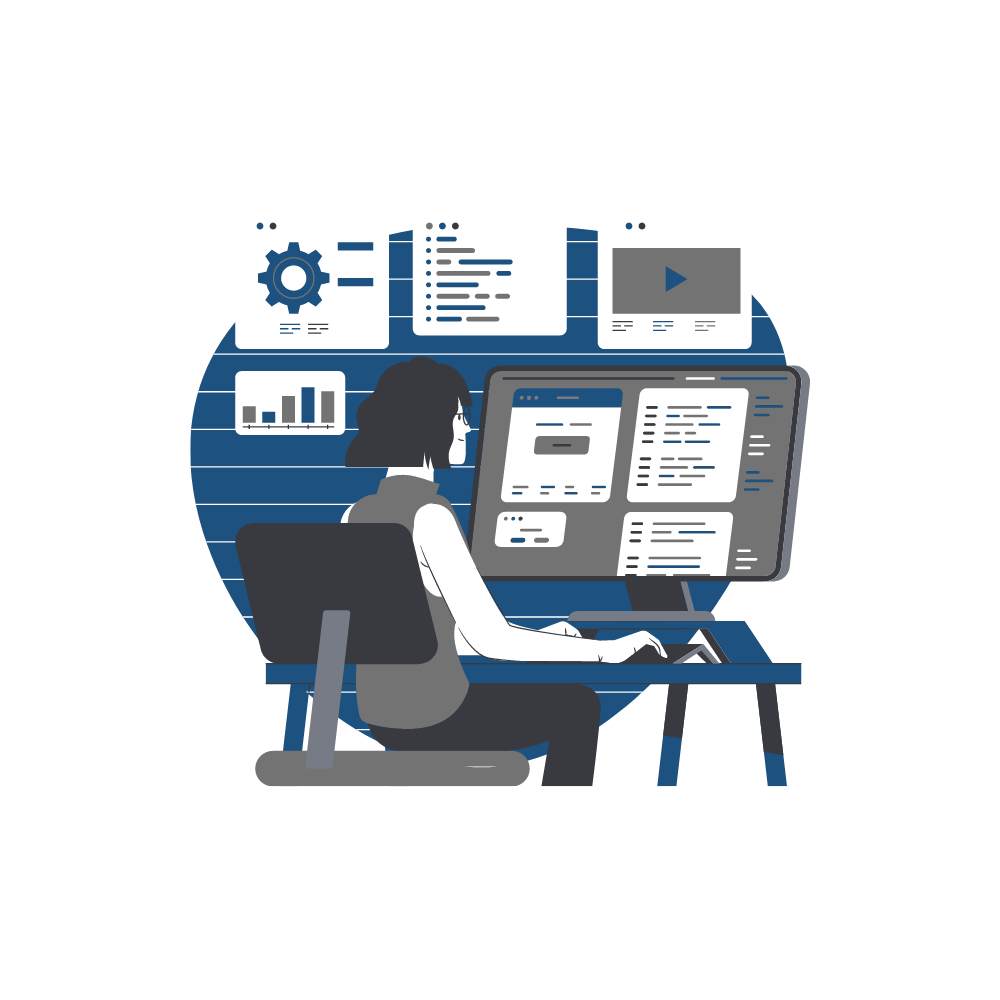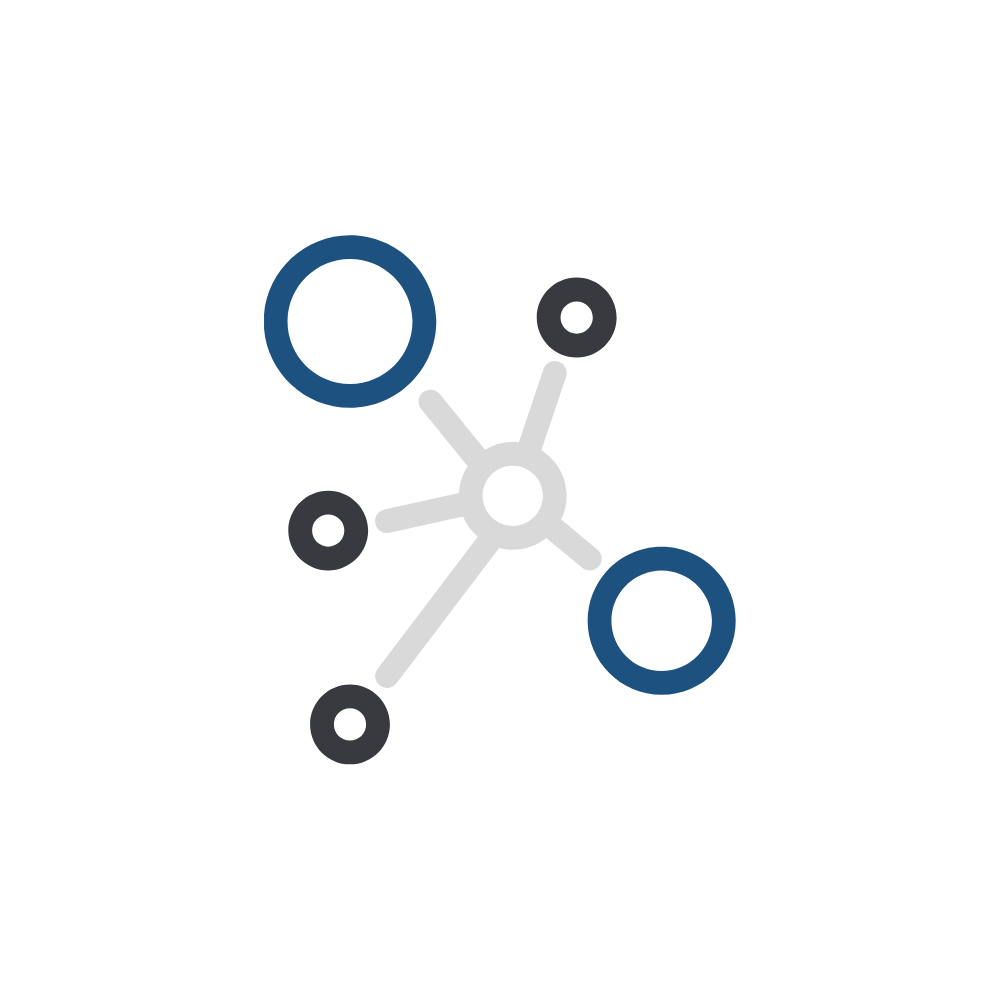 A mobile app/website require external plugins or softwares to add more compatibility. We integrate required Third Party APIs received from clients.
Testing is an operation performed to check errors in mobile application or website. If error persists, we fix those before deployment. We use different testing tools to check overall functionalities of a product & then it is deployed – making live – to server.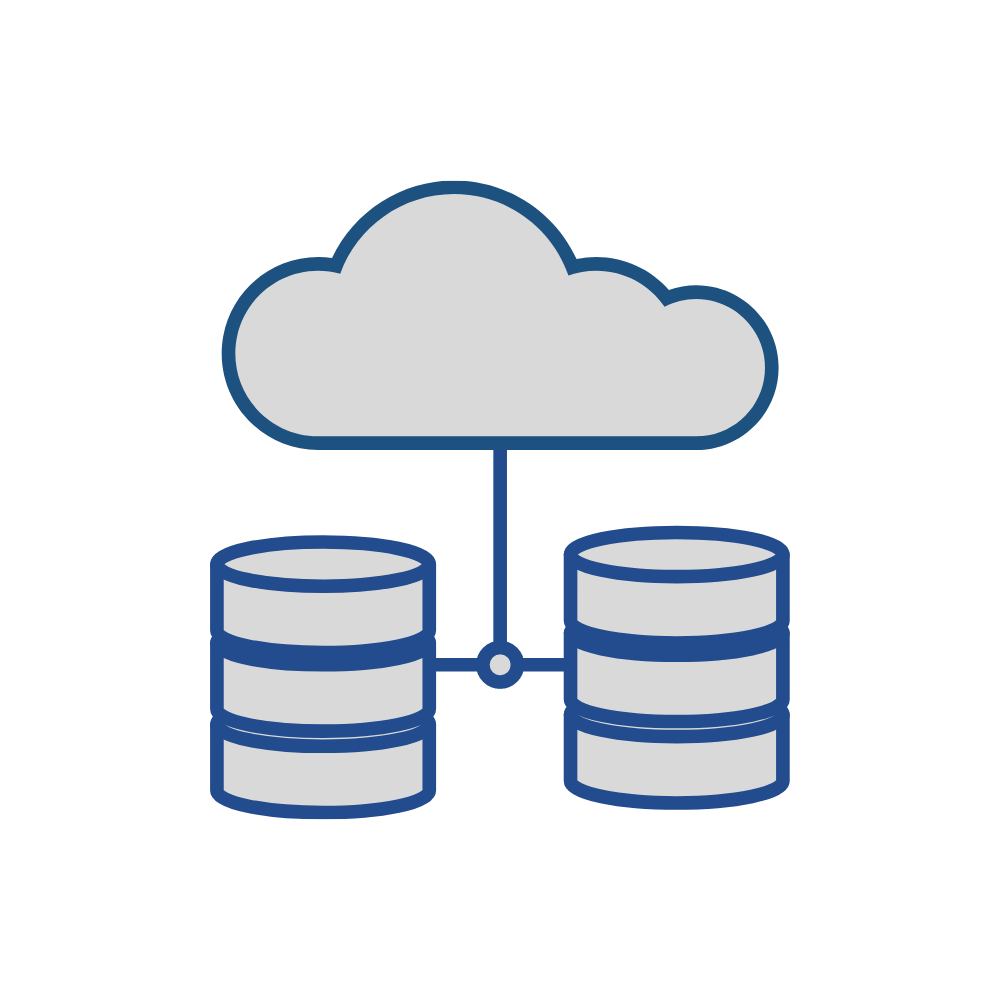 After successful deployment of your product, we undertake task of maintenance on clients choice. We provide Hourly Based Maintenance & Error Based Maintenance. For more details Click Here.
Get Free 3 Months Maintenance!
We made process more easier. Discuss your Idea on WhatsApp!