Look At Our Masterpiece Works!
We added life to many mobile applications & websites. Today they are functioning flawlessly in the Market. Take a look at some of our works!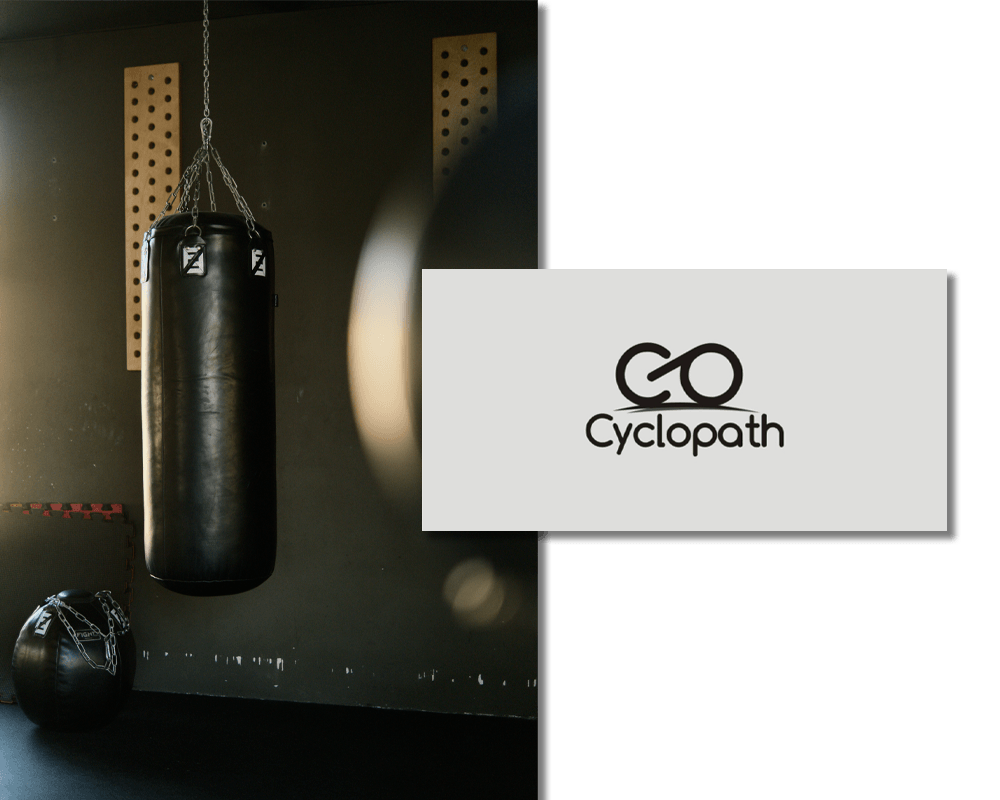 Cyclopath is a complete fitness management app that helps you to manage your fitness goals. We have developed indigenously 'Buddies' to suit various styles and requirements of Fitness enthusiasts and Fitness Freaks alike.
Qupo - Your Desired Destiny
Hyperlocal Service Company
Qupo is an Hyperlocal service company providing Plumbing, Carpentry, Electricals, Pest Control & Cleaning Services. This app take bookings & automatically allot nearest service provider to ensure fast service.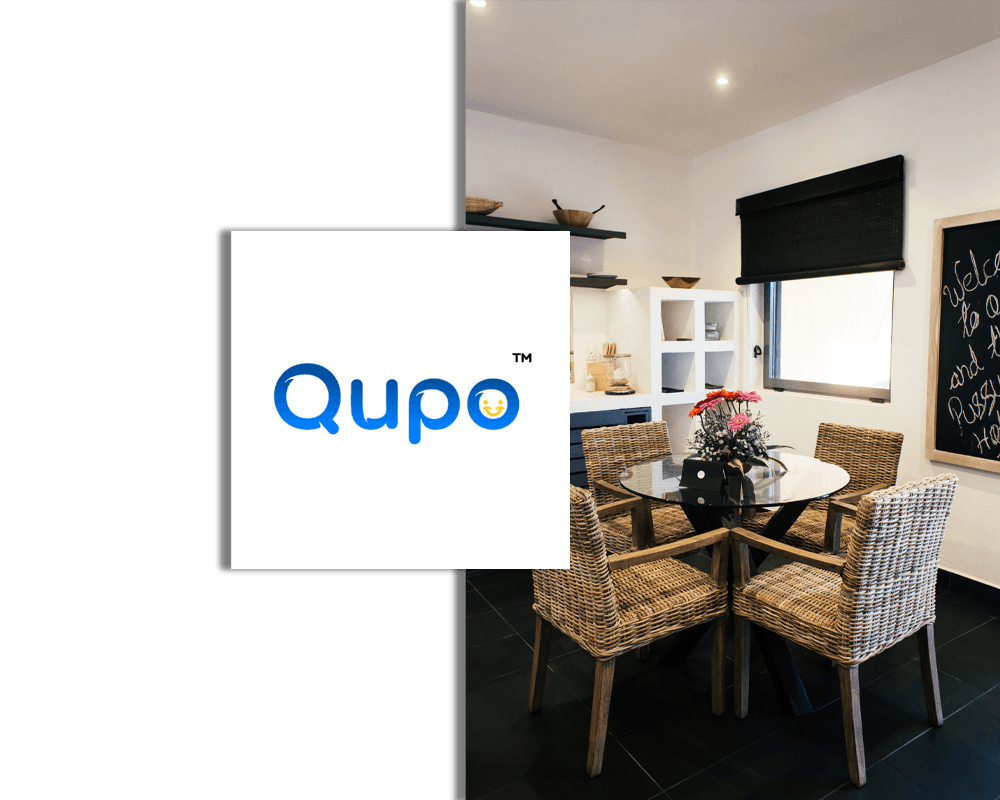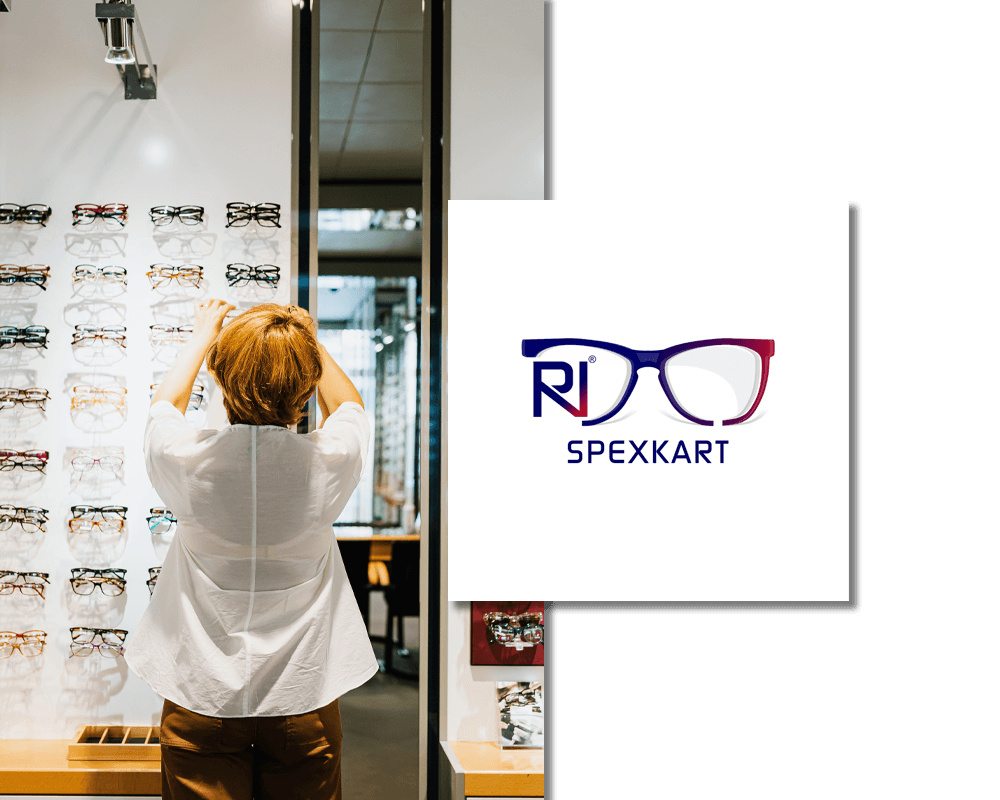 E-Commerce App For Opticals
RN Spexcart is an e-commerce mobile application to sell Specs, Sunglasses, Goggles, Frames, Anti Glare, Blue block, Contact Lens online. Coupon codes, online payment, Uploading prescription online, delivery of products are features of products.
Logistics App - Attendance Tracker
Nikkou mobile app is designed to verify & track delivery status of consignment. This app records entire data starting from Login to parcel type & delivery status till Proof of Delivery.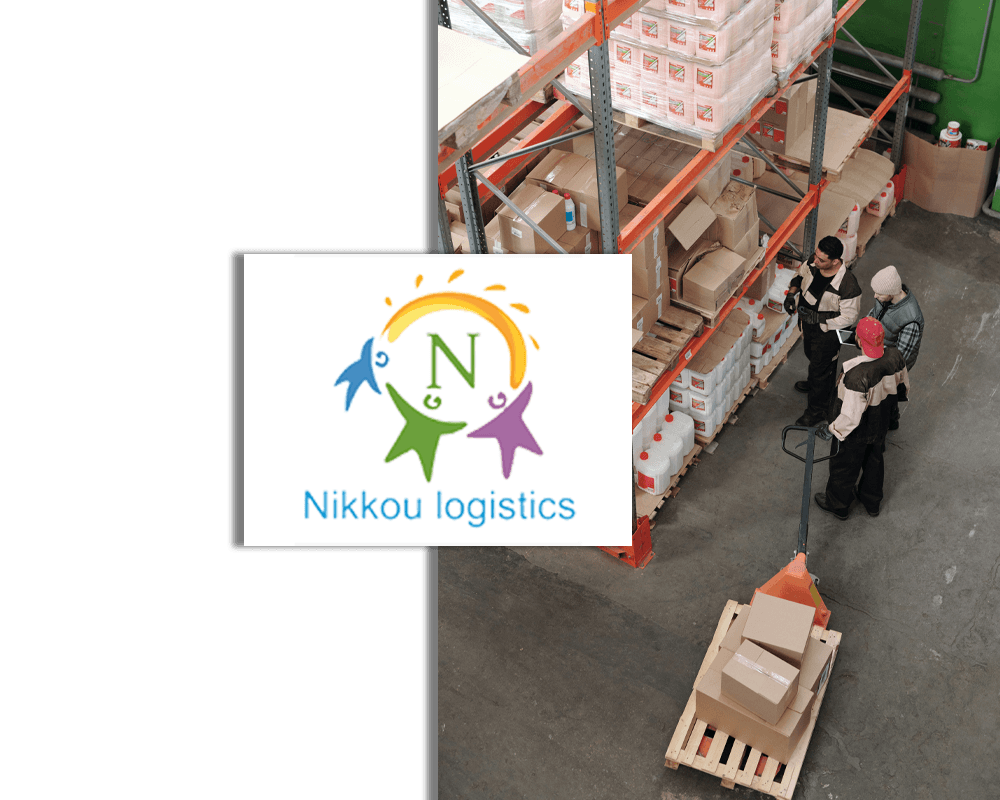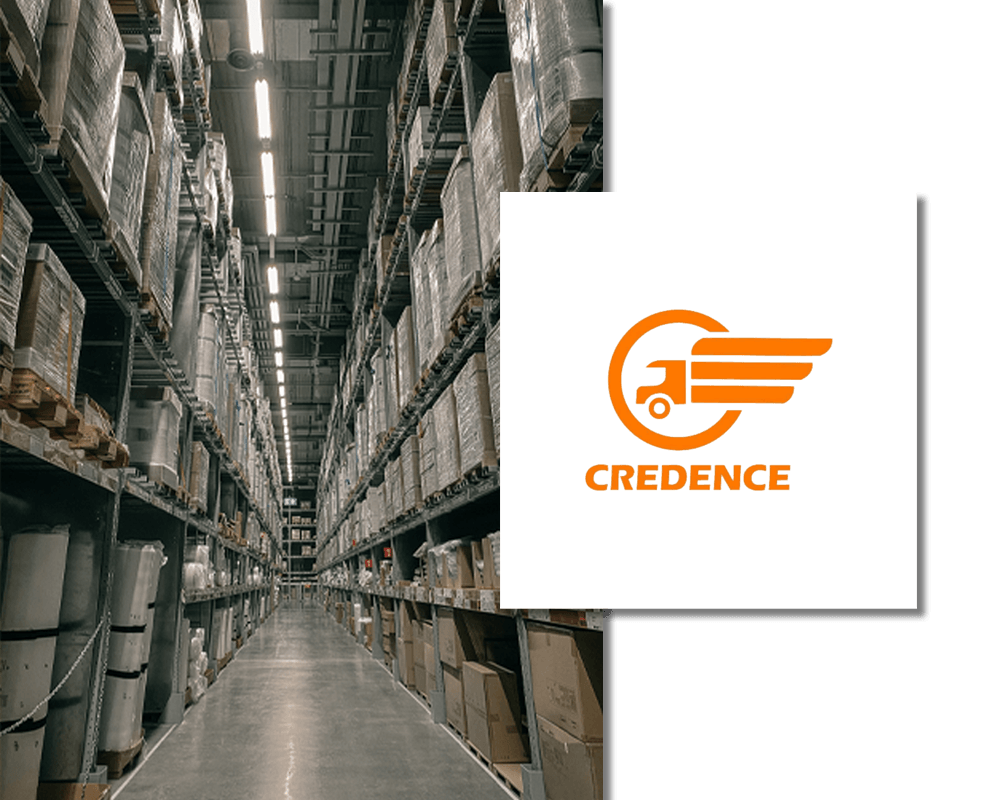 Credence is a Mini Tempo/truck booking mobile application. Credence will rent mini truck & are available in 30 minutes from booking time. Wallet Cashbacks, Location tracking & shipment, e-invoice, distance based pricing & auto allotment of nearest trucks are main features of app.
Get Started With Your Project Today!
Let's together appear on this page in the coming days. We'd love to discuss your idea & make it into a product. Get 3 months of free maintenance by signing up today! Click below…