Project Name: Ask Astrologer Guru
Project Duration: 06 months
Project Budget: Confidential
Ask Astrologer Guru is a comprehensive mobile application that serves two primary user groups: end users seeking astrological insights and experts providing astrology, numerology, and tarot reading services. The app offers daily horoscope predictions, personalized numerology readings, and live tarot card readings, bridging the gap between users and expert practitioners.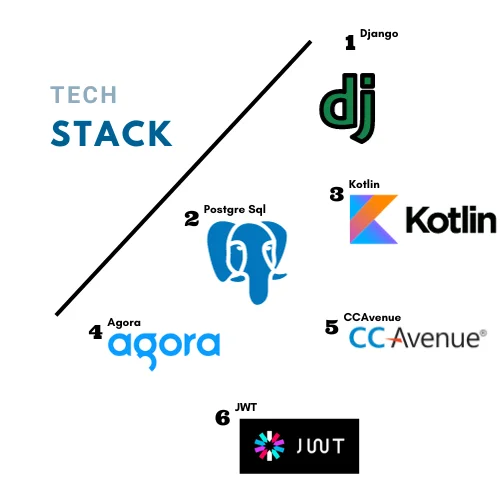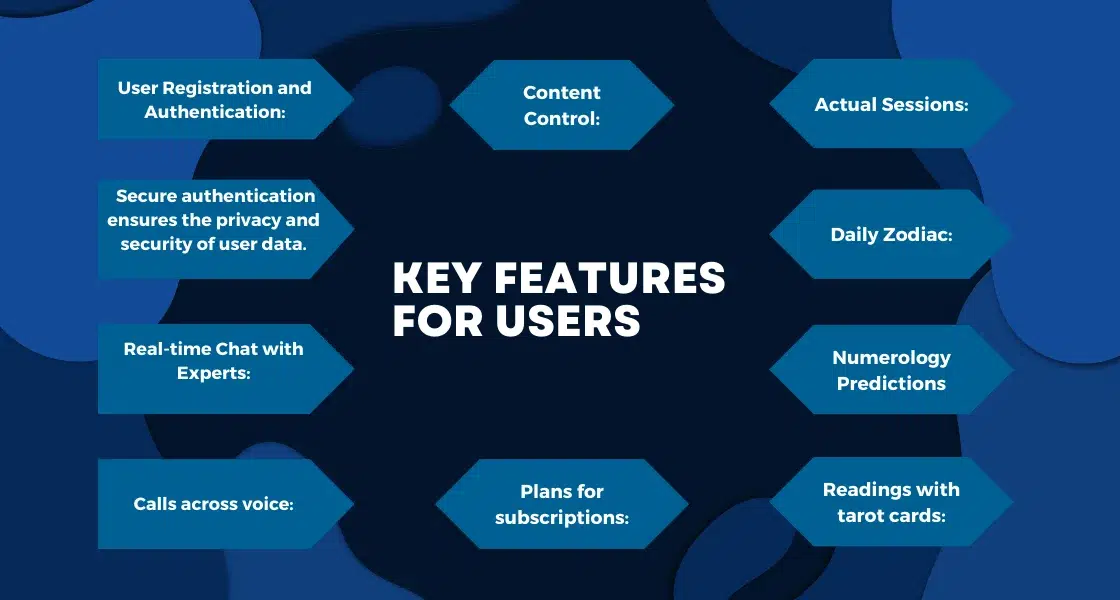 User Registration and Authentication:
Users can create accounts and authenticate using email or Mobile Number.
Secure authentication ensures the privacy and security of user data.
User Profile:
Users can create and manage their profiles.
Profile customization includes personal details, preferences, and subscription plans.
Real-time Chat with Experts:
Users can connect with Astrologers, Numerologists, and Tarot Readers in real-time.
Live chat functionality allows users to ask questions, seek guidance, and receive instant responses.
For more individualized advice, users can hold voice sessions with professionals.
Users can reach specialists through calls, which are convenient and safe.
Users can participate in live discussions led by professionals on a range of astrological, numerological, and tarot reading-related topics.
Users can communicate with professionals and other participants during live sessions.
Based on their zodiac signs, users can access daily horoscope forecasts.
Horoscopes offer perceptions into a variety of facets of life, such as love, profession, and health.
Users have the option to order custom numerology readings.
Experts in numerology examine data supplied by users to produce precise and illuminating findings.
Readings with tarot cards:
Users can get tarot card readings in real time.
Tarot readers respond to user questions and offer advice using digital card decks.
Ask Astrologer Guru   offers membership subscriptions with unrestricted access to experts and premium features.
Subscribers get exclusive content and priority access.
Users can pay for sessions or memberships via secure payment gateways.
putting in place content moderation to make certain that all interactions and content follow community standards.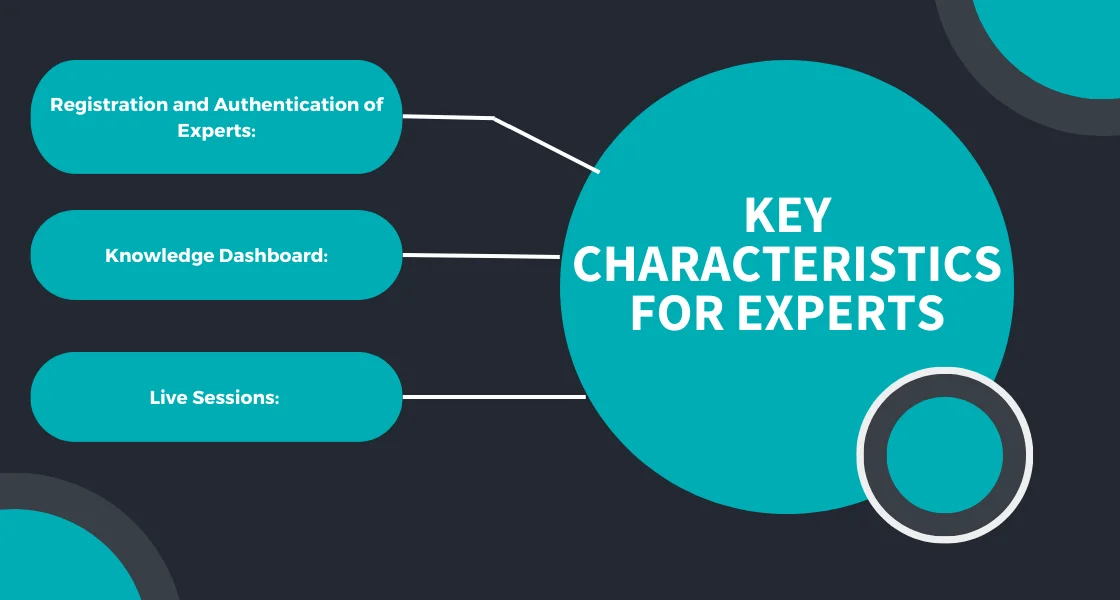 Registration and Authentication of Experts:
Practitioners with advanced degrees can build profiles highlighting their credentials. The credibility of the professionals on the platform is ensured through authentication.
Experts can manage their availability and appointments through a special dashboard.
They can decide on their prices, change user profiles, and chat live with customers.
Astrological readings and advice can be given to clients during live sessions offered by experts.
Users can schedule sessions, make payments, and talk with specialists.
•Cross-Platform Compatibility: Creating two Android apps that work seamlessly and effectively on a variety of Android devices.

•Implementing a dependable real-time chat system to enable in-person conversations between users and specialists.

•Making sure user-generated content meets with community standards and is appropriate for all audiences is known as content moderation.

•Scalability is the process of designing a backend system that can support an increasing number of users, chats, and transactions.
Two Android apps that give consumers astrological and spiritual insights and let knowledgeable practitioners advertise their services were successfully developed as part of the Ask Astrologer Guru project. Ask Astrologer Guru has established itself as a reliable resource for those looking for advice on a variety of life topics thanks to its entertaining features and an admin dashboard for efficient management.