GSA TECHWORLD - Take The Next Leap
Excellence | Expertise | Endurance
GSA Techworld with 7+ years of experience in Mobile Applications Development, Website Development & Branding Solutions had an expeditious journey in Industry. We aim for "The Best" quality software rendering a smooth digital experience. GSA Techworld was started in 2016 & has its registered office in Kumarswamy Layout, Bangalore. Starting from 2, now we are a family of 40+
We focus on delivering industry feasible Mobile Applications & Websites. Our branding services has taken many businesses to hit their sales goals. Our competencies are not limited to these & we are adding more...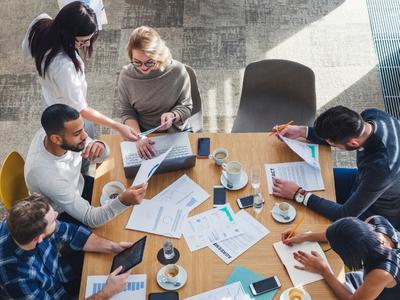 Creative & Skilled Workforce
Our talented, most creative & innovative workforce with a special team for research on competition & industry updates is helping many businesses to stand out from the competition.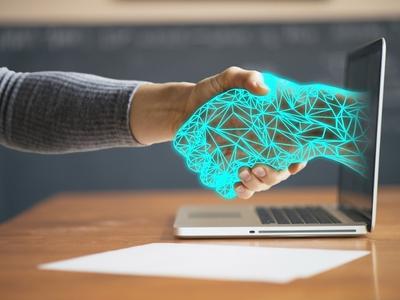 Constant Tech Upgradation
We upgrade ourselves with new technologies & adapt to market needs. We assist our clients with latest technologies infusing efficiency & performance to their products!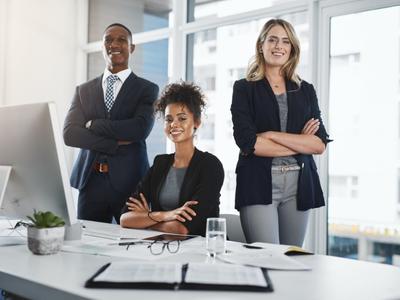 Profuse Domain Excellency
We have developed mobile applications & websites for many businesses from various industries. Our expertise assist you to optimize business for expansion & scaling.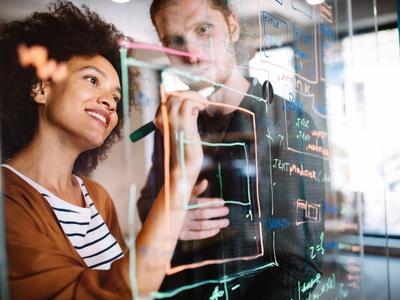 Real-Time Project Tracking
Project is planned for realistic deadlines. Your App is divided to small milestones. We deliver promised milestones on assured time. You can also track work progress along with our Team!