Finvest India was started in 1999 with a desire to offer well-researched solutions that can help you take the right decisions in your life, centered around wealth creation, preservation, and sharing it with your next generation.
What was their Challenge?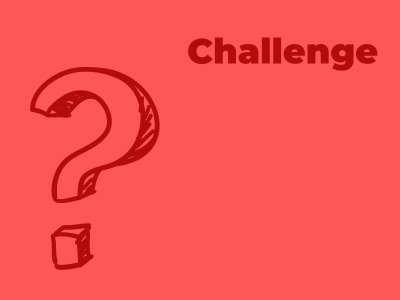 To revamp the existing website for better visibility & SEO Ranking. Their objective was to onboard new clients looking for investment advisors & tax planners.
How We Solved Their Challenge?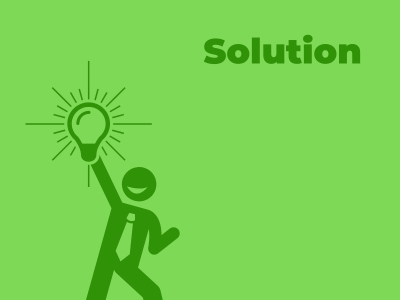 We designed a simple website with 12 pages to explain their services specifically to their prospects. We designed it in an organized way.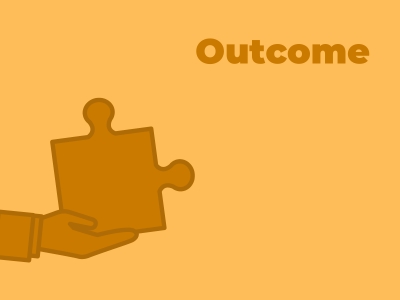 The website got very good traction in market & is running great with good amount of traffic & ranking for client's target prospects. 
Do You Want us to Design Mobile App or Website?
We've an expert team of Developers who can help you! Click the button below to contact our Tech expert & get free estimate of your Project!