Jungle Peace Resort, everybody call it as JP resort is located in Arambol, Goa. We are highly recommended resort with 91% of upvote amongst our guests. Book your stay with us & spend a splendid holidays in Arambol, Goa!
What was their Challenge?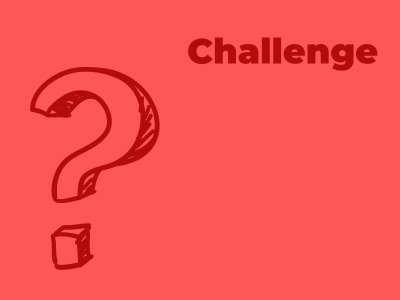 The resort was depended on third party services to generate leads & get more bookings. They wanted to build their own website to cut expenses on booking websites. 
How We Solved Their Challenge?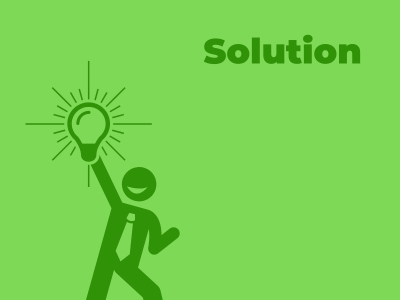 It is a small website built for JP resorts in Goa. The website facilitates for users to directly get in touch with the resort to enquire about bookings & understand about the surroundings of the resort.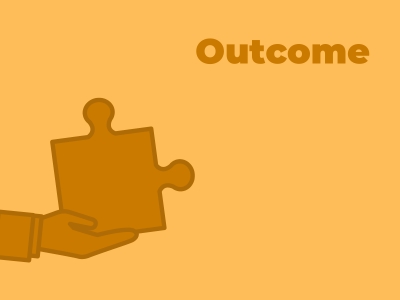 This is a newly built website which went live just on May 26th, 2023. We need to figure out the performance of the website in coming days.
Do You Want us to Design Mobile App or Website?
We've an expert team of Developers who can help you! Click the button below to contact our Tech expert & get free estimate of your Project!