The White Tusk Dental Clinic
The White Tusk is a dental clinic in Mumbai, Maharashtra. This is a multi-specialty dental clinic in Mumbai with all imported dental devices & treatment facilities. They offer wide range of Dental treatments with highest precision & accuracy. The clinic was newly setup in Bandra, Mumbai on March of 2023
What was their Challenge?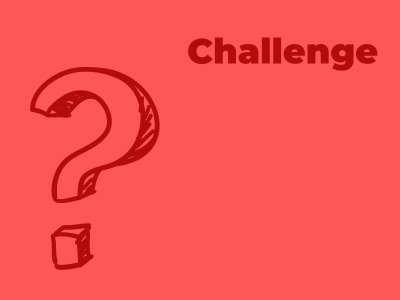 Since the clinic started newly in March 2023, they required a website to get popular & reach their local audience around their clinic in Bandra locality. They wanted a trustworthy website with clean & specific information about the clinic & dentist.
How We Solved Their Challenge?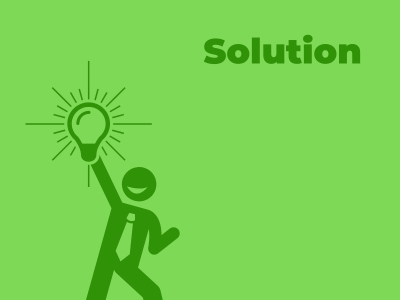 We designed a Minimalist beautiful website for The White Tusk Dental Clinic. This website described their treatments & clinic facilities clearly to their target segment. It is a medium sized website optimized for SEO.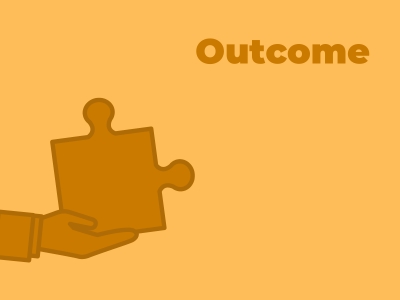 Though the website contained lot of images & videos about treatment & facilities, we optimized the site for better loading speed & performance, which is now getting huge amount of local traffic. 
Do You Want us to Design Mobile App or Website?
We've an expert team of Developers who can help you! Click the button below to contact our Tech expert & get free estimate of your Project!